Able Seaman Miranda McLaughlin has had an Exercise Rim of the Pacific (RIMPAC) 2022 to remember.
CAPTION: Able Seaman Miranda McLaughlin operates the combat system consoles in the operations room of HMAS Canberra during Exercise Rim of the Pacific (RIMPAC) 2022. Story by Lieutenant Nancy Cotton. Photo by Leading Seaman Matthew Lyall.
Currently assigned to HMAS Canberra, she joined Navy in 2020 after completing the Navy Gap Year Program.
The newly promoted Able Seaman McLaughlin enjoyed all of what an international deployment has to offer, made even better by spending it with her shipmates in a destination some spend a lot of money to visit.
Taking part in the world's largest international maritime warfare exercise gave Able Seaman McLaughlin the opportunity to swap the Aussie winter for the stunning Hawaiian summer.

Canberra arrived at Joint Base Pearl Harbor-Hickam, giving the ship's company a well-earned Hawaiian port visit, which the 21-year old said she really enjoyed.
"I loved it. Hawaii was awesome. I did a sky dive, which was the first and last time I'll do that actually, it was so scary," Able Seaman McLaughlin said.
"My mate and I learned to surf at Waikiki Beach which was great.
"I'm from Junee in New South Wales, which is a small country town, so there are no oceans there."
As a combat systems operator (CSO), Able Seaman McLaughlin works in the darkened operations room of the ship using radars to track air and surface contacts and has had a busy tactical sea phase during RIMPAC.
"I essentially build a tactical picture for the officer of the watch on the ships bridge," Able Seaman McLaughlin said.
"They can only see as far as the horizon, but for me at my console I can see way beyond that so as CSO's we are their eyes, looking for any air and surface dangers.
"I love my job, every day I learn something new. There is so much experience in my team too and they are great to work with, which makes my job even better."
She said when she wasn't sitting at her console monitoring radars she made an effort to get some sunshine.
"We work in a watch system on board and in my down time I enjoy reading and of course I need to make sure I sleep, eat and exercise too," she said.
Able Seaman McLaughlin said one of the best parts of her job was just the nature of knowing where she is and why.
"We all have our parts to play on board, but for me I really like knowing exactly where I am in the world, why we are there and what we are doing," she said.
Having travelled extensively in her short naval career, Able Seaman McLaughlin said it was absolutely the right career choice for her.
.

.
.

.

---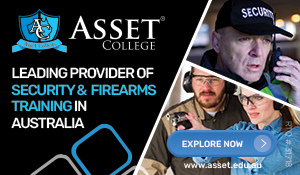 ...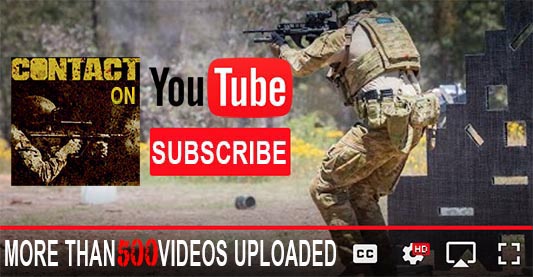 ---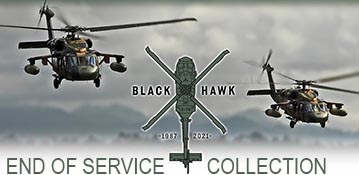 ...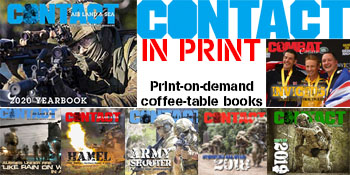 ---
.
.
1567 Total Views
4 Views Today