Online fitness program popular

While many in the Royal Australian Air Force are now working from home, they have the opportunity to stay fit and connected through virtual means.
CAPTION: Air Force physical training instructor Corporal Owen Hingston, of No. 22 Squadron, completes an exercise routine from home as part of the online HERCFIT physical and mental wellbeing program with No. 37 Squadron. Story by Shane Kertanegara.
As active serving members, personal fitness is as much a part of the working routine as checking emails.
No. 37 Squadron's HERCFIT program, focused on physical and mental wellbeing, has pivoted to online so squadron members can continue to be operationally ready no matter what the restrictions.
RAAF Base Richmond physical training instructor (PTI) Corporal Owen Hingston said No. 37 Squadron members have been using the online resources under the guidance of the embedded Fit to Fight (F2F) team.

"With many of us left without a PTI to guide our exercise regimes, online training tools have become a major asset in maintaining operational readiness," Corporal Hingston said.
"While traditionally the primary method of enhancing fitness for No. 37 Squadron was face-to-face engagement with unit F2F staff, COVID-19 and the transient nature of squadron roles means it is advantageous to be able to train and access support while away on tasks, exercises and deployments.
"Physical conditioning programs are made available to crew online via a coaching tool that is updated and monitored by the unit F2F experts."
The squadron was also the first unit to trial and deploy a mobile phone app that helps units and individuals monitor their wellbeing from day to day.
This same app is now being offered across Air Force to units as a tool to help monitor the wellbeing of their members involved in quarantine due to COVID-19 restrictions.
Corporal Hingston said No. 37 Squadron was quick to offer training sessions using members' body weight via the Signal communication app when the Sydney lockdown began.
"The sessions provide all members an opportunity to engage with a PTI in a safe and structured environment, while working from home or away on task," Corporal Hingston said.
"The results have been very encouraging, with now over 50 per cent of the unit engaging with the HERCFIT program on a weekly basis since the recent COVID-19 lockdown began."
By supporting and monitoring the members of the squadron through online tools, the F2F staff and command team have an ability to proactively reduce the risk of injuries before they happen, as well as enhancing and monitoring the wellbeing of the workforce.
Maintaining an operationally ready focus has always been a high priority for No. 37 Squadron – and now by adapting fitness practices, personnel are able to maintain their physical and mental wellbeing despite the lockdown, remaining as ready as ever to deliver air mobility effects when required.
EDITOR'S NOTE: Since RAAF has not made their on-line fitness program available to the public, maybe check out CONTACT's Fitness articles instead.
.
.

.
.

.

---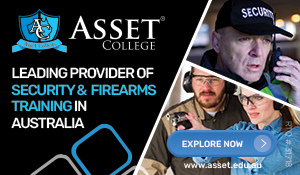 ...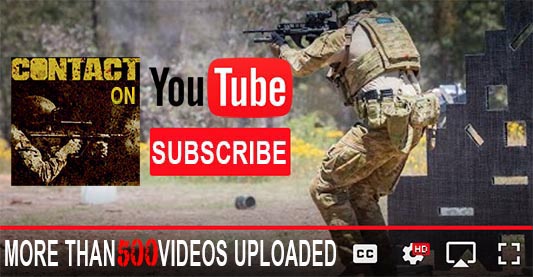 ---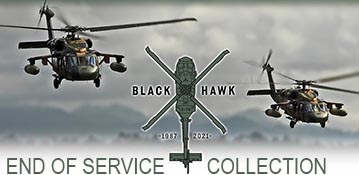 ...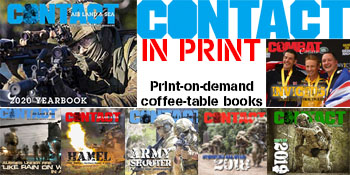 ---
.
.
2495 Total Views
2 Views Today