Casting their eyes to the skies

A Women in Aviation program, held recently at RAAF Base Amberley, showed participants what an Air Force career might mean for them.
CAPTION: Air Force's Women in Aviation program participant Belicia experiences flying in the FA-18F Super Hornet simulator at RAAF Base Amberley, Queensland. Story by Flight Lieutenant Jessica Winnall. Photos by Leading Aircraftwoman Taylor Anderson.
Young women from across Australia experienced the day-to-day operations at an Air Force base, including military aviation, engineering, and technical roles.
Loadmaster Corporal Felicity Hull, who grew up on the NSW Central Coast and took part in the program in 2017, shared her experience with young people considering an Air Force career.
Initially uncertain about available avenues, particularly in aviation, Corporal Hull found inspiration and guidance during the program.

"I was inspired by a warrant officer loadmaster who shared her experience about the lesser-known opportunities in the Air Force," Corporal Hull said.
"Later that year I was fortunate to hike the Kokoda Trail in Papua New Guinea, where I realised how pivotal the role of loadmasters were to Australia's success in the Pacific – with no roads, supplies were challenging and nearly impossible to receive, therefore the logistics my predecessors delivered made a real difference.
"The Air Force greatly values the diverse perspectives and views brought forth by every individual, as they enable the organisation to approach challenges from various angles and find innovative solutions."
During the program, Corporal Hull shared the diverse role of a loadmaster, which, on any given day, could include rigging and dispatching airborne equipment, complex calculations, and precise coordination within a continual learning environment.
"Every day in the Air Force brings new challenges and experiences. From assisting remote communities to contributing to humanitarian efforts worldwide, even seemingly simple tasks can have life-changing effects. It was a delight to share this with participants, and see them consider the wide range of roles in Air Force," she said.
Fifteen-year-old student Bridie Findlay from Hagley, Tasmania, said the program introduced her to many aspects of Air Force she hadn't known about.
"I thoroughly enjoyed the C-17 Globemaster flight, as well as physical training and obstacle courses. I felt like I was part of something important and special," she said.
The aviation programs for women held at RAAF Base Amberley are part of Air Force's commitment to diversity, inclusion, and the cultivation of a skilled workforce. The next is to take place on August 28.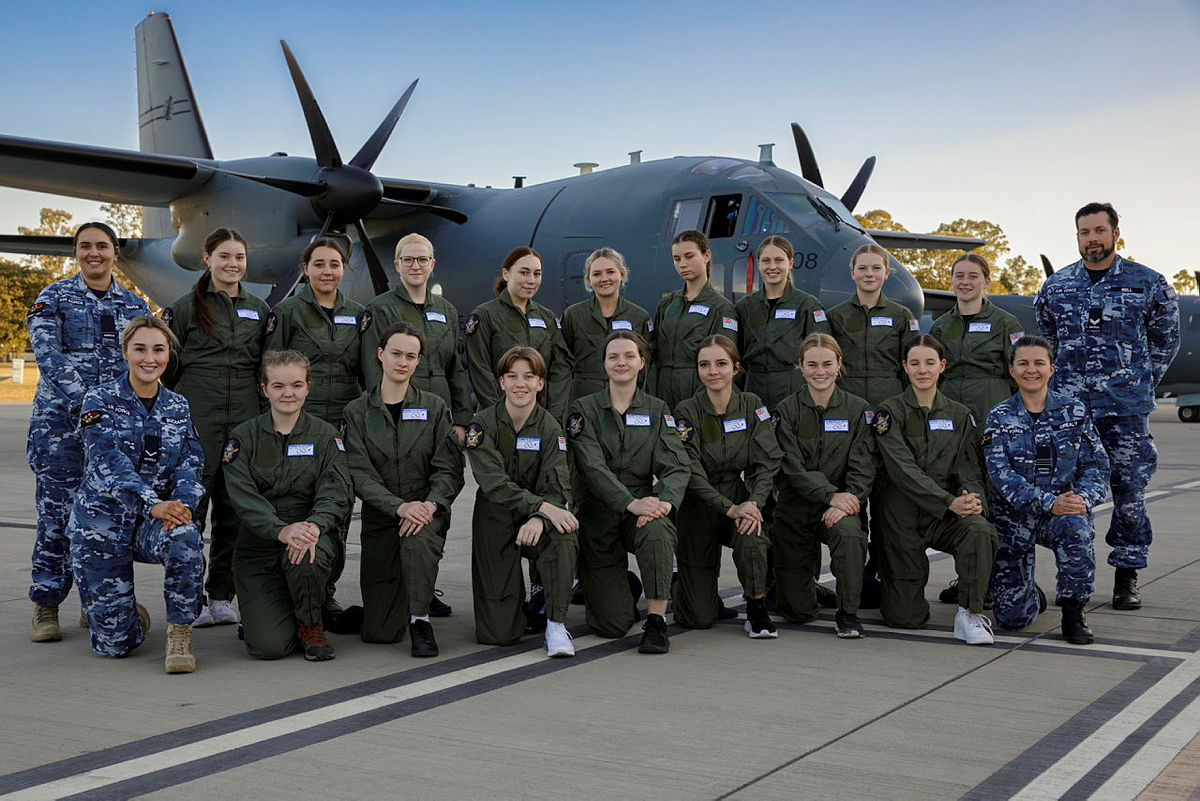 CAPTION: Air Force's Women in Aviation program participants with a C-27J Spartan during their visit to RAAF Base Amberley.
.

.
.

.

---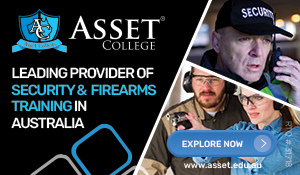 ...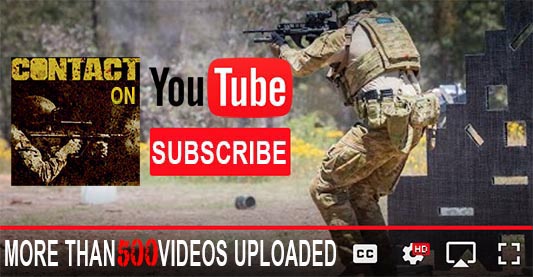 ---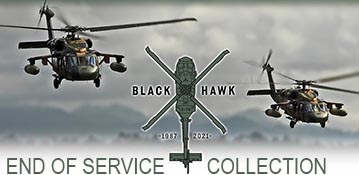 ...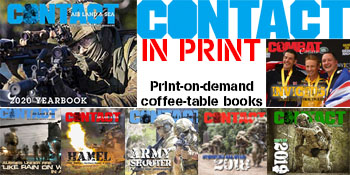 ---
.
.
356 Total Views
4 Views Today