Committed to helping Indigenous communities

Throughout his life, Sapper Malcolm Stewart has worked in numerous construction roles at various locations, but since 2002, one constant has been his commitment to the Army Aboriginal Community Assistance Program (AACAP).
CAPTION: Sapper Malcolm Stewart, left, teaches Andrew Poonkamelya, a local member from the Pormpuraaw Community in Cape York Peninsula, welding techniques during AACAP 2021. story by Captain Evita Ryan.
Since deploying to his first AACAP in Beagle Bay, Western Australia, in 2002, Sapper Stewart, who calls the Broome area home, has looked forward to the months spent working alongside Aboriginal communities each year.
This year, he completed his 16th AACAP in Pormpuraaw, a community situated on Cape York's west coast, just south of the Edward River and about 660 kilometres north-west of Cairns in Far North Queensland.
Pormpuraaw is the home of the Thaayore, Wik, Bakanh and Yir Yoront People.

"Pormpuraaw is a real family town," Sapper Stewart said.
"It's a small country town by the sea but you can't go swimming because there's crocs."
A part-time combat engineer posted to 16th Royal Western Australian Regiment's 13th Field Engineers Squadron, Sapper Stewart deployed to AACAP 2021 with 6th Engineer Support Regiment's 21st Construction Squadron and worked alongside other 2nd Division reservists, 19th Chief Engineer Works' engineers and 17th Sustainment Brigade health and catering teams.
The contingent arrived in Pormpuraaw in early June, and over the next three months worked hard to complete construction works. They included two subdivisions for future town growth and a large shed for the community men's group.
The contingent also completed a range of smaller construction tasks for the community, including road repairs, the construction of a memorial in the centre of town, and upgrades to a community garden and barbecue area.
For Sapper Stewart, it's those smaller tasks that reap the biggest personal rewards.
This year he taught up to 10 community Pormpuraaw members how to weld and carry out construction work.
"I worked alongside other trainers to enhance the capabilities of trainees in the community," Sapper Stewart said.
"We opened up new horizons and broadened the trainees' outlook on what they can achieve so that not everything has to be brought in from Cairns or Brisbane.
"We made park benches for outside the general store so the elders can sit down and rest before they shop or stop to have a chat.
"We also repaired broken chairs, replaced table tops, turned car seats into couches and made barbecues from LPG tanks."
Making a difference in the lives of the trainees and community members and helping them reach their goals is one of the reasons Sapper Stewart looks forward to the next AACAP year after year.
AACAP 2020 was postponed because of the global pandemic, and it was shorter than normal this year, but Sapper Stewart usually spends most of his time each year on the program.
In 2008 he was awarded the Conspicuous Service Medal for meritorious achievement as a tradesman and a trade mentor for the AACAP training team, and he has a new goal.
"I'm in second place at the moment for the most amount of AACAPs completed by an Army soldier," he said.
"Next year, I hope to equal that record."
2022 will also be Sapper Stewart's 13th year in the Army.
"I've always been on the move, so part-time Army service suits me," he said.
"I see myself as a professional 'AACAPer' so I plan on serving in the Army until I'm forced into retirement one day."
.

.
.

.

---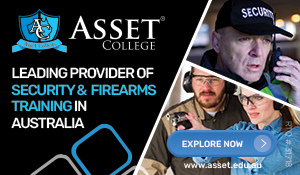 ...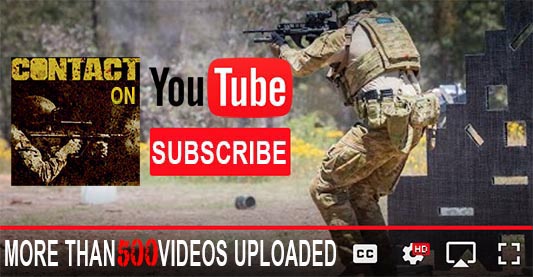 ---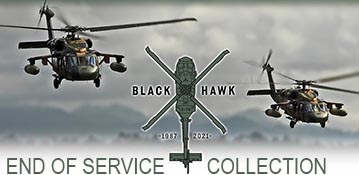 ...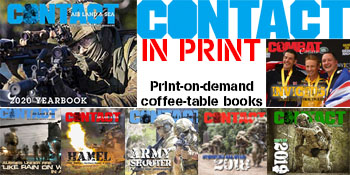 ---
.
.
1026 Total Views
2 Views Today