Challenge set for Air Force members

It's late afternoon at the Lifeblood donor centre in Ipswich and Flight Lieutenant Trent Blinco is about to make his 52nd blood donation.
CAPTION: Plans officer with No. 382 Squadron Flight Lieutenant Trent Blinco making his 52nd blood donation at the Lifeblood Donor Centre in Ipswich as part of the 2021 Defence Blood Challenge. Story by Flight Lieutenant Robert Cochran.
A self-confessed serial donor, Flight Lieutenant Blinco donates plasma every two or three weeks.
"I first gave blood back in high school after some friends told me they were donating and I decided to go along too," Flight Lieutenant Blinco said.
"I've been regularly donating plasma since April 2019."

Being able to help a large number of people in serious need of lifesaving blood products is what motivates the plans officer with No. 382 Squadron to keep rolling up his sleeves.
"There are a lot of people out there who rely on blood donors to stay alive, let alone be able to live a regular life," Flight Lieutenant Blinco said.
"It means so much to me to know that I can help enable this by giving up just a small portion of my time."
And what would he say to people who are thinking about donating blood but feeling a bit unsure or apprehensive?
"I would seriously recommend they give it a go – while the needle may feel uncomfortable at first, the cheese and crackers, and chocolate milk afterwards definitely make up for it," he said.
"But seriously, you'll help save lives if you do."
From November 15-19, Air Force members, their families and friends are encouraged to roll up their sleeves to "raise the bar" and help meet an ever-increasing demand for plasma donations.
Air Force aims to clock up 100 plasma donations during that week and help make a difference to the life of a family member, colleague or someone you pass on your way to work.
The Defence Blood Challenge is Australia's longest running annual blood donation event and supports the Australian Red Cross Blood Service.
This year, the ADF aims to achieve a record 10,500 donations.
Book an appointment now at www.donateblood.com.au or phone Australian Red Cross Lifeblood on 13 14 95.
.

.

---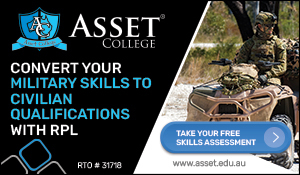 ...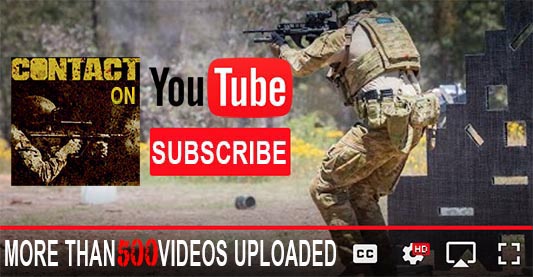 ---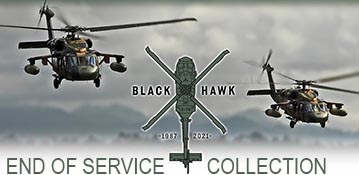 ...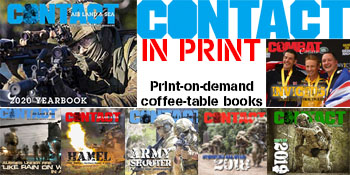 ---
.
.
1822 Total Views
2 Views Today