ADF reports on its role in Evacuation of Kabul
Share the post "ADF reports on its role in Evacuation of Kabul"

Over nine sweltering days in August, Australian Defence Force personnel took part in the largest humanitarian airlift operation in recent history.
CAPTION: Australian citizens and visa holders evacuated from Afghanistan on board a RAAF C-17A Globemaster III, enroute to the ADF's main operating base in the Middle East region. Story by Lieutenant Commander Andrew Ragless. Photo by Sergeant Glen McCarthy.
As the Taliban swept across Afghanistan, Australia deployed five aircraft and the Army's ready combat team to evacuate Australian nationals and approved foreign nationals from Hamid Karzai International Airport, Kabul.
In coordination with the Departments of Foreign Affairs and Trade, and Home Affairs, 4100 people were evacuated on more than 30 RAAF flights from August 18 – 26.
C-130J Hercules combat systems officer Flying Officer Jono said the experience had been challenging but rewarding.

"The mountainous terrain around Kabul can be difficult to navigate at night," he said.
"We were wearing night-vison goggles to maintain clearance but the sheer volume of traffic also presented a problem.
"It's safe to say Kabul airspace was one of the busiest in the world at that time."
Once on the ground, C-130J Hercules and C-17A Globemaster III aircrews were required to manage the loading of exhausted and frightened civilians.
"We had to do all of our own security and screening of personnel coming aboard to make sure they didn't pose a threat to the aircraft and crew," Flying Officer Jono said.
Each aircraft travelled with a minimum of two pilots, a combat systems operator, two load masters, eight security officers and two medics.
Medics provided a quick health assessment of personnel as they boarded, then continued to look after those who were injured or dehydrated on the flight to a temporary safe haven established at Australia's main operating base in the Middle East region.
Meanwhile, an Australian KC-30A air-to-air refuelling aircraft flew eight sorties providing about 375,000lbs of fuel to coalition jets, such as F-16s and F-18s, ensuring the security of the airspace around the airfield.
"Seeing the countless number of people that we've been able to get out of Afghanistan, and the look of appreciation on their faces, and to be part of a professional team of Australians working hard to make a difference in these people's lives – it's been a real highlight," Flying Officer Jono said.
Of the 4100 evacuees taken out of Kabul by the ADF, 3637 flew to Australia or New Zealand through Australia's main operating base in the Middle East.
The remainder were from the UK, US, Singapore and Fiji.
The youngest was eight days, the oldest 81.
Commander Joint Task Force 633 Air Commodore David Paddison said throughout the operation ADF personnel had witnessed, in various forms, the strength of human character.
"While there are stories of tragedy, Australian Defence personnel should be proud of their contribution to either return people home or give others a new start," Air Commodore Paddison said.
.

.
.

.

---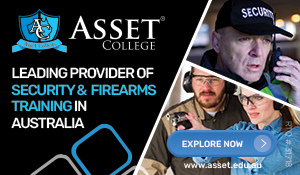 ...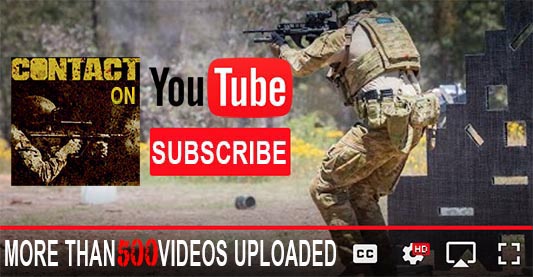 ---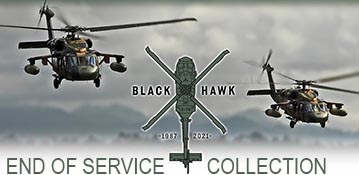 ...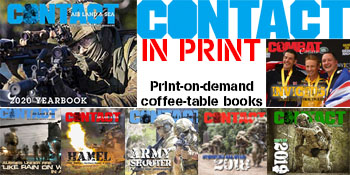 ---
.
.
Share the post "ADF reports on its role in Evacuation of Kabul"
3148 Total Views
2 Views Today