Troops reflect on a mission like no other

Personnel from 1st Battalion, Royal Australian Regiment (1RAR), have reflected on the important role they played during the Afghanistan evacuation efforts.
CAPTION: Major Tim Glover assists DFAT members locate Afghan Australian visa holders attempting to enter the congested Abbey Gate at Hamid Karzai International Airport. Story by Lieutenant Max Logan. Photo by Sergeant Glen McCarthy.
They were given the short-notice task to deploy to assist in the non-combatant evacuation operation in mid-August.
This was the activation of the Combat Ready Team, an element of the Australian Army on call to support the government's objectives anywhere in the region or globally.

Supported by sailors, soldiers and aviators already deployed on Operation Accordion, three platoons of soldiers from 1RAR were flown to Hamid Karzai International Airport (HKIA), Kabul, for the urgent mission.
Working with personnel from the Departments of Foreign Affairs and Trade (DFAT) and Home Affairs, the soldiers were tasked with identifying and protecting Australian nationals and approved foreign nationals so they could be safely evacuated to Australia.
Officer Commanding B Company 1RAR Major Timothy Glover said the arrival in Kabul was eye-opening.
"We got off the plane late at night and were met by an advanced team which had already been there for a day or so," Major Glover said.
"As we walked through the terminal there were hundreds of evacuees lying around waiting to get on a plane.
"It really hit home that this was bigger than anything we were expecting."
Private Carl Von Stanke performed several different roles at the airfield, one of which was to assist pulling people over fences from a dirty, crowded canal to have their documents assessed by DFAT and Home Affairs at checkpoints within the perimeter of the airfield.
He had previously been deployed to Kabul just months earlier and said the airport was unrecognisable.
"It was very chaotic," Private Von Stanke said.
"There were thousands of people around the airport trying to get in."
Major Glover said the conditions were trying but the soldiers worked hard to ensure the process ran as smoothly as possible.
"The soldiers were operating for 18 to 20 hours a day every day to get these evacuees processed," Major Glover said.
"The team I was with down at Abbey Gate were pulling people out of some really horrible conditions and our guys showed a lot of resilience under pressure.
"They were tired, but were still able to make sound decisions."
Lance Corporal Aaron Gould said he and other soldiers stayed focused on the task by watching the number of evacuees they had assisted grow each day.
"We wanted to get as many people out as we could, so that's what was driving us forward the whole time," Lance Corporal  Gould said.
"For the short amount of time that we were there, I feel like I did more work than I did in four and a half months on my last Afghanistan deployment.
"It was definitely a lot harder."
After days of unrelenting work in the complex, high-stress environment, Australia's flights from Kabul came to an end.
Reflecting on his departure out of Kabul, Major Glover said he had mixed emotions.
"There was a great feeling that we'd managed to do a good job on the ground," he said.
"We recovered more than 4000 evacuees so we were able to save 4000 lives essentially and that was a good feeling.
"The thing that hit home for me were the conditions in the country.
"People would do anything to help their families, including throwing their babies to our soldiers to hold on to while they returned for the rest of their family."
The 1RAR soldiers who performed duties in Kabul were subsequently put to task coordinating the temporary safe haven established at Australia's main operating base in the Middle East to house the evacuees before their onward movement to Australia.
.
.

.

---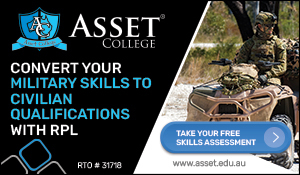 ...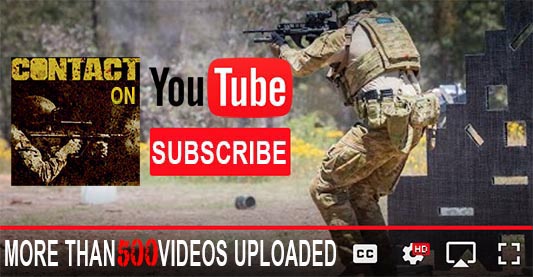 ---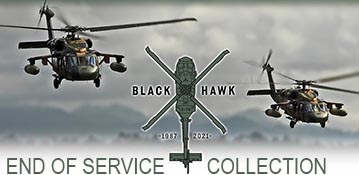 ...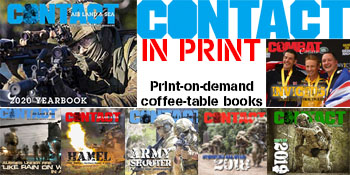 ---
.
.
3463 Total Views
4 Views Today