Mawson Station airdrop successful despite challenges
Share the post "Mawson Station airdrop successful despite challenges"

Taking off from Perth just before midnight on August 19, a RAAF C-17A Globemaster III successfully air-dropped more than 9 tonnes of supplies in Antarctica under the cover of darkness.
CAPTION: The C-17A Globemaster, from No. 36 Squadron, being prepared before leaving Perth Airport. Story by Sarah Collins.
Covering a distance of 11,000 kilometres, the 15-hour round trip was part of Operation Southern Discovery, the ADF's support for Australian Antarctic Division (AAD).
The supplies comprised vital equipment, fresh food, medical supplies, mail and gifts from loved ones to the 18 scientists, researchers and staff at Mawson Station.

Co-pilot of the C-17A Flying Officer Jack Palmer said the flying conditions at Mawson drop zone presented some challenges.
"One of the unique challenges was the night-time aspect of the drop, which we accounted for in our pre-mission planning with the AAD," Flying Officer Palmer said.
"The mission was a unique experience and was very rewarding to be a part of.
"It was a great experience working with external agencies, as well as being involved in some more complex mission planning in order to get the job done."
Because of the vast distance to the drop zone and back, an in-flight refuelling was required over the Southern Ocean from a RAAF KC-30A multi-role tanker transport.
"The refuelling component of the mission presented its own challenges," Flying Officer Palmer said.
"One of them was the duration of the refuelling. We needed to be plugged to the aircraft for 22 minutes, which was quite a taxing ordeal.
"The captain flew that, and did it well."
The mission spanned NSW, Queensland, Tasmania and Western Australia, with more than three months of planning, all made more complex by the COVID-19 pandemic.
Strict biosecurity measures were in place to protect against COVID-19, and to protect the pristine natural environment in Antarctica.
Personnel from Army's 176 Air Dispatch Squadron were required to quarantine in Tasmania for two weeks before they could get to work building the load.
176 Air Dispatcher Crew Commander Corporal Rachel Jordan said even the parachutes were washed to prevent unwanted foreign bodies entering the frozen continent.
"We make sure everything we use is clean or brand new because we don't want to introduce creatures or foreign bodies into Antarctica as it disrupts the environment," Corporal Jordan said.
Before the supplies were ready to roll out the back of the C-17A and hit the ice, Corporal Jordan said they had to be prepared to ensure a soft landing.
"First we establish what needs to be dropped, so we take into account weight and then we build a base using plywood, glue and energy dissipating material [EDM]," Corporal Jordan said.
"EDM basically absorbs the impact when it hits the ground. It is different per load and depends on what the weight is, so there is a bit of engineering that goes into it to ensure a safe landing.
"Over the top we add aerial delivery equipment, wrap it all together and put a parachute on top."
AAD General Manager Operations and Safety Charlton Clark said the air drop was required after thick sea ice prevented a full resupply at the station last year.
"This aerial delivery of 23 loads of essential cargo will now support the station until our next resupply mission," Mr Clark said.
"It truly was an amazing undertaking, involving considerable challenges with both weather and logistics and I'm thrilled it's been a success."
Expeditioners recovered the cargo and parachutes off the ice in low light, strong winds at -25 degrees.
.

.
.

.

---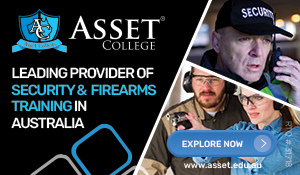 ...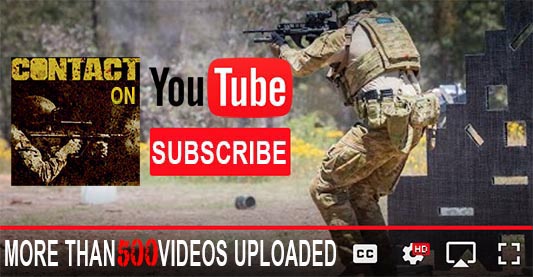 ---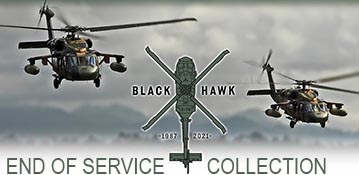 ...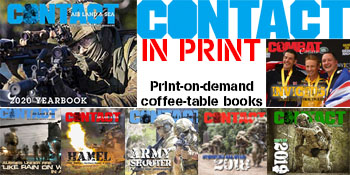 ---
.
.
Share the post "Mawson Station airdrop successful despite challenges"
3702 Total Views
6 Views Today