Doctor contributes to space exploration

An Air Force scientist at the cutting edge of aviation medicine is helping unlock human exploration in space and understanding of the universe.
CAPTION: Dr Gordon Cable checks instruments within the training hypobaric chamber during his part-time role with the Institute of Aviation Medicine at RAAF Base Edinburgh. Story by Flight Lieutenant Georgina MacDonald. Photo by Corporal Brenton Kwaterski.
Gordon Cable is a South Australian specialist in aerospace medicine, dedicated to furthering space physiology and space medicine.
A member of the RAAF Institute of Aviation Medicine, Dr Cable recently expanded his work beyond the role of senior aviation medical officer and now works within space medicine and life sciences at the Australian Space Agency.
The secondment to the Australian Space Agency has allowed Dr Cable to transition from a purely training role to a more specialised position.

"The Air Force's Institute of Aviation Medicine is the centre of expertise in Australia in dealing with human health and performance in high-performance flight environments," Dr Cable said.
"My new role at the Australian Space Agency is very exciting.
"Working part-time between the Institute of Aviation Medicine and the Australian Space Agency really opens me up to the best of both worlds.
"I have seen the Australian Space Agency continue to foster close and productive relationships with Defence, and I believe that as I continue to work within both of these organisations, the connection will mature."
Dr Cable has seen how South Australia has played a key role in the nation's space industry, with Air Force and Defence Science and Technology Group taking the lead.
"I have been working in aerospace medicine and consulting to the Air Force since 1996, and now am seeing the space industry drastically grow," Dr Cable said.
"Since working in space medicine, I have always believed that Australia has had so much to offer international human space flight programs.
"It is only now that we are seeing this come to fruition with a lot of interest being generated in the sector.
"The only way we will successfully get to Mars and explore deep space is together as an international community."
The medical expertise within the Air Force Institute of Aviation Medicine enhances human aircrew performance and aviation safety.
The institute ensures a safe and effective ADF through aviation medicine knowledge for aircrew, aviation medical officer training and research.
The RAAF Institute of Aviation Medicine is part of the Test and Evaluation Directorate within the Air Warfare Centre at RAAF Base Edinburgh.
The unit is staffed by uniformed and civilian personnel, bringing with them diverse skills in aviation medicine, human factors and aeronautical life support.
.

.
.

.

---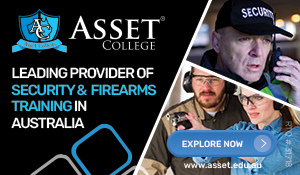 ...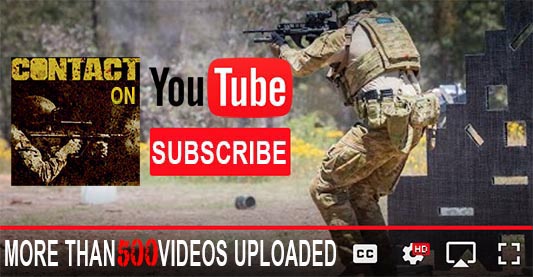 ---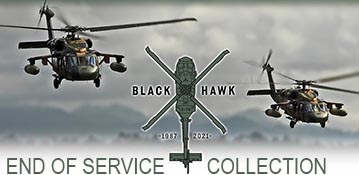 ...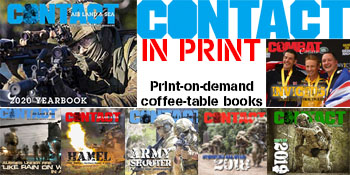 ---
.
.
1236 Total Views
4 Views Today