Vietnam Veterans' Day 2021

Wednesday the 18th August is Vietnam Veterans' Day – an opportunity for our country to pause and remember the service and sacrifice of the Australians during the Vietnam War, and to acknowledge the 55th anniversary of the Battle of Long Tan.
Minister for Veterans' Affairs and Defence Personnel Andrew Gee said the Vietnam War was the longest conflict Australians were involved in during the 20th Century.
"More than 60,000 Australians served in the Vietnam War, including more than 15,000 National Servicemen," Minister Gee said.
"Tragically 521 Australians lost their lives and some 3000 were wounded.
"The first Australians to arrive in South Vietnam in 1962 were members of the Australian Army Training Team Vietnam.

"Australians would go on to serve in the war until the end of 1972, with Australia's involvement in the war formally ending when the Governor-General issued a proclamation on 11 January 1973."
While the 18th August is commemorated each year as Vietnam Veterans' Day, it is also the anniversary of the Battle of Long Tan, Australia's most costly battle in Vietnam.
On that day in 1966, 17 Australians were killed in action and 25 more were wounded, with one of the wounded succumbing nine days later.
On the rubber plantation at the Battle of Long Tan, the waves of attacking Viet Cong Army were met by a combination of infantry and artillery fire and later fire from Armoured Personnel Carriers.
Despite the Australians being outnumbered 10-to-one by the Viet Cong, our troops had a considerable advantage of their own – the fire support of three batteries of 1 Field Regiment sited at Nui Dat, as well as a battery of American medium artillery from 2/35th Artillery Battalion.
The Australians eventually prevailed, but only after fighting in torrential rain for four hours. They were nearly overrun, but were saved by a timely ammunition resupply and reinforcements by an armoured personnel carrier.
"It was an extraordinary feat of arms in which Australians displayed great courage and resilience, but it was very costly," Minister Gee said.
"At places like Binh Ba, Coral-Balmoral and many others, Australians fought and served with distinction, earning the respect of their allies and enemies alike.
"It's vitally important we remember all of the men and women who served our country during the Vietnam conflict, and thank our veterans for answering the call when Australia asked them to go. We must never forget those who made the ultimate sacrifice.
"Unfortunately, many diggers were met with hostility upon their return home and were not given the respect or gratitude they deserved.
"We need to acknowledge that the wounds inflicted on many of our Vietnam veterans by some of their fellow Australians when they got back took a heavy toll. Families were too often left to pick up the pieces.
"My uncle served in Vietnam as a Nasho and I understand very clearly the selfless service and sacrifice of that extraordinary generation of Australians.
"I would also like to acknowledge the ongoing contribution of Vietnam veterans to the broader community along with the very important role they play as part of our wider ex-service community, including their work in helping to establish the Vietnam Veterans' Counselling Service, now known as Open Arms Veterans & Families Counselling.
"Open Arms was founded thanks to the lobbying and support of Vietnam veterans, and the service has in turn helped thousands of veterans and their families."
The Long Tan Bursary was also established thanks to the support of Vietnam veterans. The Bursary provides education support for the children and grandchildren of Vietnam veterans, supporting them to acquire qualifications in their chosen careers.
Applications for the Long Tan Bursary open on Wednesday 18 August for eligible children and grandchildren of Vietnam veterans. Each year 37 bursaries are awarded, worth up to $12,000 each. For more information on the scheme and how to apply, visit the Department of Veterans' Affairs website.
For more information on Vietnam Veterans' Day, and the Battle of Long Tan, visit the Department's Anzac Portal.
Photo by Laura Larking
.

.
.

.

---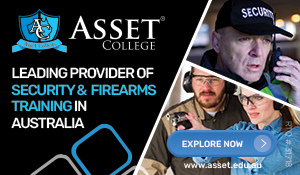 ...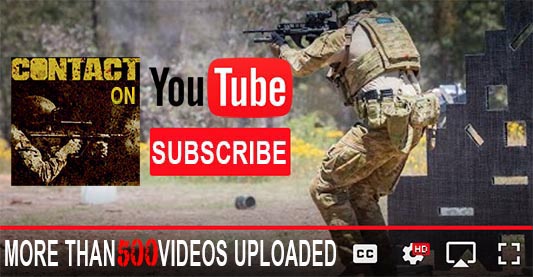 ---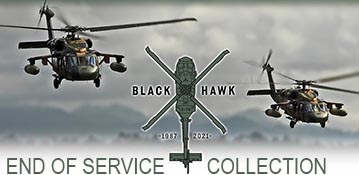 ...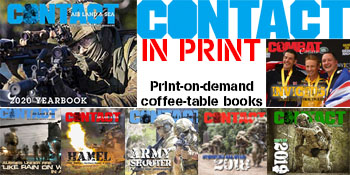 ---
.
.
3071 Total Views
2 Views Today