The 2021 Australian International Airshow at Avalon in Victoria was officially cancelled today.
FILE PHOTO (2013): A RAAF F/A-18F at Avalon Airshow. Photo by Brian Hartigan.
Organisers said that considering the increased uncertainty created by the impacts of the Delta variant of COVID-19, Airshow 2021 was officially cancelled.
The pandemic had already required the airshow organising team to work through many past challenges in respect of the 2021 event, including postponement from its original planned dates.
However, recent developments as a consequence of the COVID-19 Delta strain meant the planning environment had become too unpredictable.

AMDA Foundation Chief Executive Ian Honnery said delivering such a complex, hallmark event in the circumstances would involve risks of uncertainty for attendees, participants, industry and the Australian public.
"Therefore, the difficult decision has been taken now that Airshow 2021 will not go ahead," Mr Honnery said.
"It is deeply disappointing for the AMDA Foundation team, our stakeholders, exhibitors, participants and patrons that this signature industry trade show and public entertainment spectacular will not proceed.
"But public health and safety must be paramount and responsible levels of certainty must be achieved for all involved in or attending such a complex and multi-faceted major event.
The biennial Australian International Airshow and Aerospace & Defence Exposition at Avalon is staged with major participation from the Royal Australian Air Force and substantial support from the Victorian government, and is a significant event on the Australian calendar.
New dates for the next airshow were also announced today – 28 February to 5 March 2023.
Mr Honnery said that with an expected transition to post-COVID normalcy, Airshow 2023 would return to international prominence as one of the world's great air shows.
"Showcasing the colour, spectacle and excitement of aviation, and the industrial and technological potential of aerospace, defence and space as national strategic capabilities, Airshow 2023 will again take Australia to the world by bringing the world to Australia.
"Neither the sky, nor space, will be the limit at Airshow 2023!"
Let's also hope COVID will not be a limiting factor then too.
.

.

---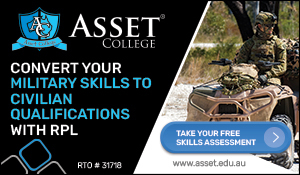 ...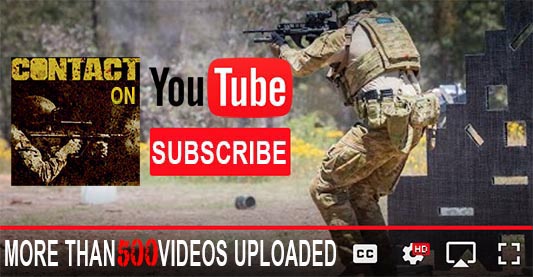 ---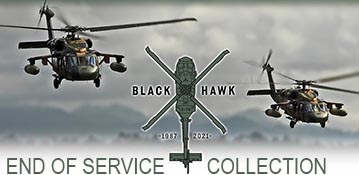 ...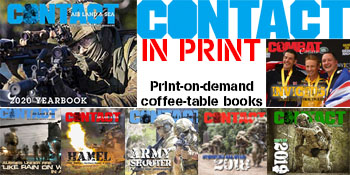 ---
.
.
1728 Total Views
1 Views Today