Pope serving those who serve

Whether faith is practised or not, Defence personnel value and respect the dedicated chaplains who are always ready to lend a hand or a listening ear.
CAPTION: Chaplain Gary Pope, of the 3rd Brigade Headquarters, delivers a field service to soldiers during Exercise Talisman Sabre at Townsville Field Training Area, Queensland. Story by Captain Diana Jennings. Photo by Corporal Brendon Grey.
One of those is the 3rd Brigade's Chaplain Gary Pope, who entered a Defence Force Recruiting office at 19 with hopes to enlist into the chaplaincy role from the outset.
Although he was told there was "no such thing as a young chaplain" and he would need to gain more life experience, Chaplain Pope pursued his enlistment and used his skills as a trumpet player within the Australian Army Band Corps before later transferring to become a Royal Australian Electrical and Mechanical Engineers (RAEME) officer.
"After my years as a bandie and with RAEME, I decided it was time for further study," Chaplain Pope said.

"Army supported me through Bible College where I gained a Bachelor of Ministry and served as a pastor at Berry Community Church.
"My first Defence posting as a chaplain was back with engineers at the 3rd Combat Engineer Regiment, followed by the 1st Battalion, Royal Australian Regiment.
"Then it was down to the School of Infantry at Singleton, which was a great experience serving our young soldiers who we ask so much of."
Chaplain Pope is now the 3rd Brigade coordinating chaplain and recently deployed into the field with the other unit chaplains during Exercise Talisman Sabre in Townsville.
"One of the great things about chaplaincy in the field is that we get the time to have those longer and deeper conversations with people, about their day and about their life," he said.
"We also provide spiritual and religious provision for soldiers, taking the opportunity to conduct field services in which members can practise their faith and take a moment amidst the busyness to pause, ponder and pray.
"Overall, the whole idea of chaplains being deployed during operations or exercises is that we may be positioned to serve those who serve."
Chaplain Pope said the responsibilities of the chaplain while on exercise and operations were vast and a vital capability to the Defence Force.
"Our role also involves providing advice to command on soldier morale and welfare as well as ministering to the injured and passed," he said.
"The chaplain network can provide a valuable asset for religious leader engagement, community activities and other cultural, religious and ethical issues that affect operations."
Chaplain Pope said a life of military service was one of great demand and privilege.
"I have served by walking alongside soldiers and their families in the highest of joys, through the exciting moments of life like births and marriages, and also through the lowest of lows and the richest of experiences like conducting memorial services," he said.
"I have greatly benefitted over the years, being on the receiving end of generous and selfless service from other soldiers and I find it very heartening to have the ongoing opportunity to do my bit in supporting our current generation of soldiers.
"I love the Army and I love our soldiers."
.

.

---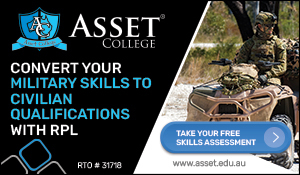 ...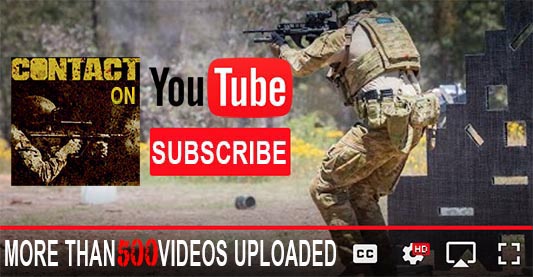 ---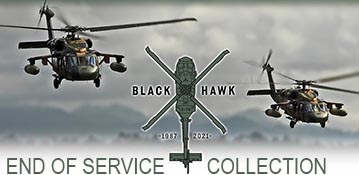 ...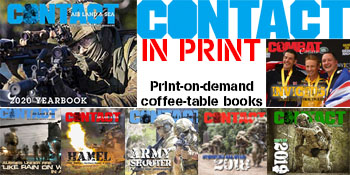 ---
.
.
1869 Total Views
2 Views Today