Replenishment at sea supplies a first for Brisbane
Share the post "Replenishment at sea supplies a first for Brisbane"

HMAS Brisbane and United States Navy Military Sealift Command replenishment oiler USNS Rappahannock conducted two replenishments at sea (RAS) within a week during Exercise Talisman Sabre 21 (TS21).
CAPTION: HMAS Brisbane conducts a Replenishment at Sea with USNS Rappahannock, off the coast of Queensland, during Exercise Talisman Sabre 2021. Story by Lieutenant Sarah Rohweder. Photo by Leading Seaman Daniel Goodman.
This was the first time the Australian Hobart-class destroyer had conducted the critical logistics task since she commissioned into service in 2018.
Brisbane's navigator Lieutenant Marita Knack said the serial's success was a testament to the ability of the crews of the ships to operate as a single unit in exchanging fuel at sea.

"Brisbane conducted RAS approaches as well as seamanship training in order to set up the conduct of the replenishment with USNS Rappahannock," Lieutenant Knack said.
"It was quite exciting for the crew to actually put this training into practice and conduct Brisbane's first-ever international RAS during TS21."
A RAS is a whole-of-ship activity that can take up to two-and-a-half hours.
It involves personnel from across the ship's company – from medics and chefs to combat systems operators, electronics and marine technicians, and boatswains – who are required to work seamlessly as a team for the duration of the RAS.
Able Seaman Jacob Hodge was among those participating in the RAS and said it was a memorable experience.
"A RAS is generally between a supplying and receiving ship to deliver fuel, ammunition and general stores at sea rather than having to go alongside," Able Seaman Hodge said.
"It was a fantastic experience to conduct the first international RAS-L [fuel]) aboard Brisbane since her commissioning, and continue to grow and develop our partnership between the two nations."
Brisbane's unofficial band played on the upper decks during both RAS evolutions with the aim of boosting morale between the Australian and American crews.
TS21 is the biggest bilateral training activity between the two nations.
.

.

---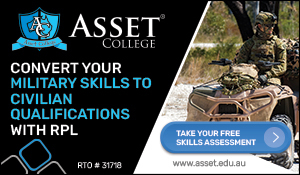 ...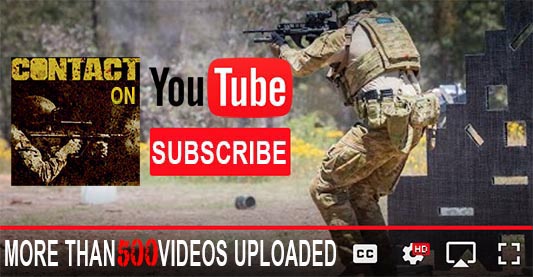 ---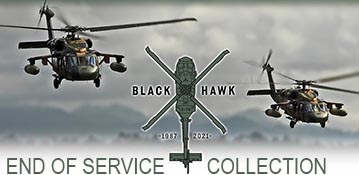 ...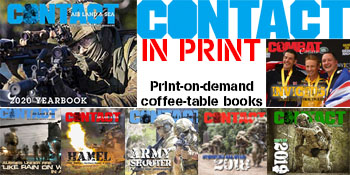 ---
.
.
Share the post "Replenishment at sea supplies a first for Brisbane"
1711 Total Views
4 Views Today