United in directing the fight from the sea

Fighter controllers from Navy and Air Force, and the United States Army, have joined forces to conduct tactical warfighting simulations from the sea.
CAPTION: US Army's Chief Warrant Officer 2 Robert Schenk, right, Air Force's Flight Lieutenant Rebekah Johnson-Costigan and Navy's Lieutenant Michael Van Den Berg in HMAS Brisbane's operations room. Story by Lieutenant Sarah Rohweder. Photo by Leading Seaman Daniel Goodman.
Embarked in Hobart-class destroyer HMAS Brisbane, the team of three from the ship's fleet fighter control element is working as one on Exercise Talisman Sabre 21 (TS21), the largest bilateral training exercise between Australia and the US.
The trio comprises Brisbane's Lieutenant Michael Van Der Berg, Royal Australian Air Force air battle manager Flight Lieutenant Rebekah Johnson-Costigan, and US Army air defence artillery fire control officer Chief Warrant Officer Class 2 Robert Schenck.
Although they don different uniforms, the members have a common goal: to plan, coordinate and control the fast aircraft supporting the allied fleet.

This was the first time Flight Lieutenant Johnson-Costigan had embarked in a Navy warship and said the experience had been an invaluable learning opportunity.
"Sitting alongside the fighter controllers, I have learned how to operate the system, provide support in preparing for and executing air serials, and learned how Navy and our allied partners work together with RAAF in such a large exercise," Flight Lieutenant Johnson-Costigan said.
"I have learned a lot from watching them use their knowledge of Air Force capabilities and procedures to help those on board better integrate and execute using the ship's systems and capabilities alongside participating air assets.
"Each service within Defence, and our allied partners, have their own capabilities they bring to the table.
"When you can put them all together and work closely with one another, we can better develop our tactics and procedures."
Brisbane is the Air and Missile Defence Commander on TS21, responsible for defending the multinational task group from enemy aircraft and missiles.
She is also providing significant air-control services to deconflict the exercise aircraft in the sky, which the fleet fighter control element is heavily involved with.
It is the first time Chief Warrant Officer Class 2 Schenk has participated in in Exercise Talisman Sabre – and his first time visiting Australia.
During TS21, he is responsible for coordinating engagements between land-based US Patriot assets and the section air defence commander to ensure they hit the targets.
He said the Australians and Americans do business in much the same way.
"I believe because of the construct, we conduct a lot of the same operations to better facilitate interoperability with other allies," Chief Warrant Officer Class 2 Schenk said.
"The experience will help bring back lessons learned to the force and help broaden future tactics and capabilities."
.

.

---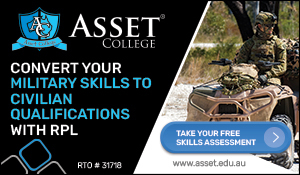 ...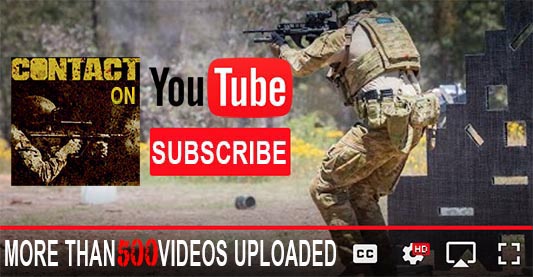 ---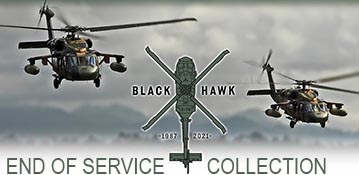 ...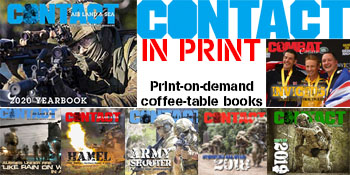 ---
.
.
2039 Total Views
2 Views Today