No. 32 Squadron lends support for Talisman Sabre
Share the post "No. 32 Squadron lends support for Talisman Sabre"

Warrnambool resident and RAAF No. 32 Squadron King Air pilot Flight Lieutenant Murray Turland is a veteran of several Defence operations at home and overseas, but Exercise Talisman Sabre (TS21) is the first time he's been given command of a detachment.
CAPTION: No. 32 Squadron pilot and Detachment Commander Flight Lieutenant Murray Turland performs pre-flight checks on a King Air before a flight in support of Exercise Talisman Sabre. Story by Flight Lieutenant Julia Ravell.
Flight Lieutenant Turland is in charge of No. 32 Squadron's air logistics support for the multinational exercise taking place off the coast of Queensland.
Working with personnel from the US, Canada, Japan, New Zealand, South Korea and the UK, Flight Lieutenant Turland, his operations officer and team of pilots and maintenance crews, ensure their KA350 King Air aircraft are ready to get personnel to where they need to be across the training areas.
The high-tempo operations of TS21 have been an exciting experience for the pilot who has also served in the Middle East, flying AP-3C Orions, and taking part in the search for missing Malaysia Airlines Flight MH 370.

"It's a very dynamic situation. We're on standby at 90 minutes' notice to move every day of the exercise to ferry personnel between locations. Flight details can change right up to the moment we take off, so we have to be flexible," Flight Lieutenant Turland said.
"Because we are on the hook every day, I've been available to substitute in to give the other pilots a bit of a break. It's been great to get away from the desk, put my training into action and fly to different parts of the country I haven't seen before."
Flight Lieutenant Turland, who joined the RAAF 15 years ago after graduating from Warrnambool College with a 90 ATAR, encouraged young people to pursue their dreams to become pilots.
"The pilot program is competitive, but academic achievements are only part of it. Good situational awareness, the will to succeed and the determination to reach your goals are just as important," he said.
During the second week of the three-week exercise, No. 32 Squadron's TS21 detachment flew 42 flights to transport 84 personnel and has recorded a 100 per cent completion rate.
The King Air has demonstrated its versatility in operations by supporting a visual range clearance of the Shoalwater Bay Training Area before the TS21 live-fire exercise held in the first week.
.

.
.

.

---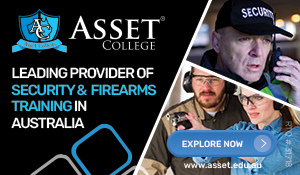 ...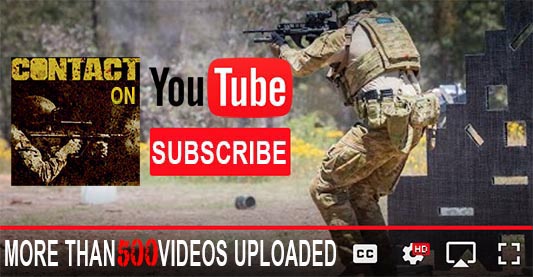 ---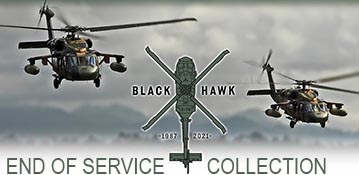 ...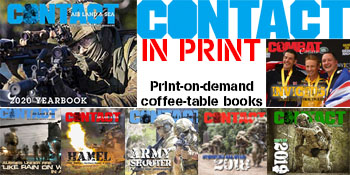 ---
.
.
Share the post "No. 32 Squadron lends support for Talisman Sabre"
1333 Total Views
3 Views Today