Small but mighty soldier powers towards nursing goal
Share the post "Small but mighty soldier powers towards nursing goal"

Corporal Rhian Mears is a Command Support Clerk, footy captain, nursing student and well known around the 3rd Brigade as a small but mighty soldier, always sporting a smile.
CAPTION: Australian Army soldier Corporal Rhian Mears (right) from Headquarters 3rd Brigade is deployed as a command support clerk to Townsville field training area, Queensland, during Exercise Talisman Sabre 2021. Story by Captain Diana Jennings. Photo by Corporal Brandon Grey.
Enlisting into the Australian Army in 2017 at the age of 19, Rhian Mears rose to the rank of Corporal in just three short years, first posting to the 3rd Battalion, The Royal Australian Regiment and currently posted to 3rd Brigade Headquarters in Townsville.
Growing up in Forrestfield Western Australia, Corporal Mears took the opportunity to learn about military history on a school trip along the European Western Front, visiting war museums and gravesites of fallen soldiers.
"The trip gave me a massive appreciation for the Army, I found my grandfather's name on the Menin Gate cemetery and I also had the opportunity to speak at the Villers-Bretonneux dawn service on ANZAC Day which was a really amazing experience."

Corporal Mears initially wanted to enlist as a medic, but first took the opportunity to fulfil a clerk role to get her foot in the door. She is now studying nursing with the intent to continue her defence career as a nursing officer.
Currently working as a clerk for the 3rd Brigade, Corporal Mears is responsible for logistic, communication and personnel management, both in barracks and when deployed in the field on activities such as Exercise Talisman Sabre 21 (TS21).
"As a clerk there's a lot of important welfare aspects that we're responsible for like pay, travel and entitlements," Corporal Mears said.
"When I'm deployed in the field with headquarters, we report contacts from battle groups on the ground, we track their movements, manage exercise and real time casualties and then present that information to the commanders."
"There are definitely times when you're thrown in the deep end and just have to swim, you have to be innovative and problem solve really quickly."
Thinking back to her most significant experiences in the Army, Corporal Mears remarked on the stark contrasts of the confronting work during Operation Flood Assist and the enjoyment of playing Army Football.
"I remember getting recalled to work during the floods; we set up a HQ and pushed vehicles and boat assets out, we monitored the rescue operations, tracking personnel, information management, logistics and communication to support the community where we could."
"We worked in shifts, but when I wasn't at work, I helped clean out our mates' houses who had been affected…I was also displaced from my own home as there was no access and no electricity for the weeks that followed."
"It was definitely a character-building experience, it was pretty devastating being so close to home and seeing my friends who were affected. I built resilience working through that."
Reinforcing how important comradery is to Corporal Mears, her spare time is spent with mates playing footy both in and outside of defence.
"Once I posted to Townsville I joined the local team, the 'Curra Swans', where I met lots of other army girls. That led me to playing Brigade football, where I was selected to play in the women's Army football team."
"Playing for the Army in the defence AFL competition was such a great experience, networking with other women in defence, meeting loads of people and furthering my footy skills."
It is clear that mateship is a value Corporal Mears cherishes while living so far away from home and family back in Perth.
"I like the comradery the most about being in the Army. The friendships and bonds that you build in environments that are physically and mentally tough are such strong bonds, it gets you through."
.

.

---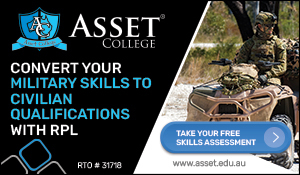 ...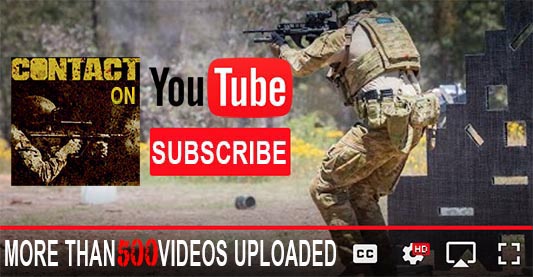 ---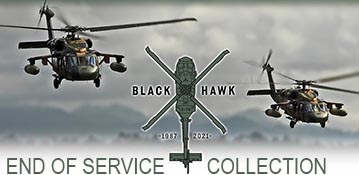 ...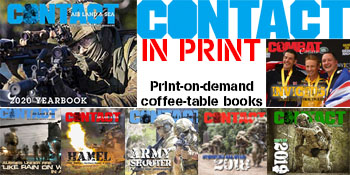 ---
.
.
Share the post "Small but mighty soldier powers towards nursing goal"
1816 Total Views
2 Views Today