Youngest peacekeeper arrives in the Middle East
Share the post "Youngest peacekeeper arrives in the Middle East"

Australia's youngest United Nations peacekeeper, 25-year-old Captain Katherine Higgins from the Army has arrived in Tiberias, Israel, ahead of the International Day of UN Peacekeepers.
CAPTION: Captain Katherine Higgins prepares for deployment as a UN Peacekeeper on Operation Paladin. Story by Lieutenant Commander Andrew Ragless. Photo by Sergeant Ben Dempster.
Deploying as a UN Military Observer on the Occupied Golan, Captain Higgins is now working with other nations to observe and report on compliance with the 1974 Agreement on Disengagement between Israel and Syria.
The UN Military Observers in Observer Group Golan – Tiberias assist in the agreement by inspecting, observing, patrolling and reporting activities that are or could lead to a violation of the truce.
Captain Higgins said it was an important role and the UN's day of observance was both timely and personal.

"Everyone on my team is from a different nation and the large majority are above the age of 35," Captain Higgins said.
"They all bring different world views and life experience and I think my age allows me to bring another unique perspective."
Today young peacekeepers (between the ages of 18 and 29 years) play a major role in helping UN missions implement their mandated activities, including the protection of civilians.
Back home, Captain Higgins is the second in charge of the Australian Army's 25 Support Squadron, 3 Combat Engineering Regiment, who regularly conduct construction projects in Papua New Guinea.
She said she always wanted to be a peacekeeper and was given the opportunity to apply last year.
"I'm stoked to be able to interact with a complex and diverse group of people and this deployment has given me the opportunity to gain experience in the field," she said.
The International Day of UN Peacekeepers recognises the date when in 1948, at the conclusion of the Arab/Israeli War, the first UN peacekeeping mission named the United Nations Truce Supervision Organization, or UNTSO, began operations in Palestine.
The ADF contribution to UNTSO is known as Operation Paladin.
.

.

---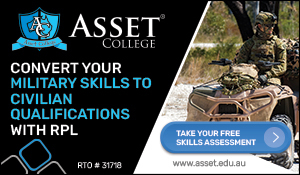 ...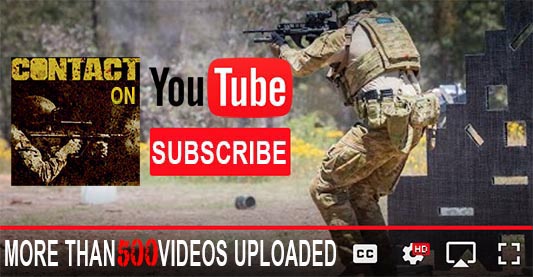 ---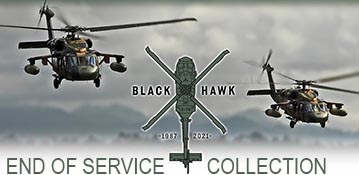 ...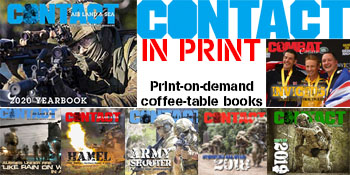 ---
.
.
Share the post "Youngest peacekeeper arrives in the Middle East"
2735 Total Views
2 Views Today