Teams work hard to activate air base

Air Force personnel have been praised for their work in transforming a bare base to a functional Air Force base for Exercise Talisman Sabre 2021 (TS21).
CAPTION: Air Force personnel from No. 452 Squadron arrive at RAAF Base Scherger from RAAF Base Amberley with a transportable air operations tower during Exercise Talisman Sabre 2021. Story by Flight Lieutenant Nick O'Connor. Photo by Corporal Brett Sherriff.
No. 382 Contingency Response Squadron Commanding Officer Wing Commander Stuart Wheal applauded the 'one team' approach for the successful activation of RAAF Base Scherger.
Teams from the Combat Support Group (CSG) and Surveillance and Response Group (SRG) worked seamlessly to establish the fully functioning air base to facilitate air operations during the biennial multinational exercise.
"The planning has been months in the making," Wing Commander Wheal said.

"No. 382 Squadron's logistics staff worked diligently to get the equipment needed up there in a timely manner, to the coordination with all the wings of CSG to staff the base with the appropriately trained and ready people.
"However, in the grander scheme, Combat Support Division has been planning with all participants for a lot longer, establishing the requirements of CSG for the exercise as well as highlighting the training outcomes CSG needs from the event."
Wing Commander Wheal said the aim of the team effort was to transform the bare base of RAAF Base Scherger into one that provided a similar level of service offered by permanent air bases.
"We have many of the usual base services available. The mess and kitchen will be operational, as will air traffic control, the base command post and an array of other functions required to project air power," he said
"It is just like operating out of Amberley, but temporary.
"What is important to remember is that a Contingency Response Squadron such as 382, can be tasked to establish a base like this in a very short time frame within a variety of environments.
"The team that pulls the activation of Scherger together isn't just 382 Squadron.
"We can't forget SRG and the 27 Squadron caretakers who are always on the ground there keeping the base in a condition that makes our job easier."
Wing Commander Wheal said participating in large-scale exercises such as TS21 provided an important opportunity for his squadron to apply its training.
"Scherger is an exciting opportunity for 382 Squadron. The squadron has been jumping out of their skin to take part and appreciates the opportunities that this exercise is bringing," he said.
"We are working with elements of the Air Force that we do not normally work with.
"Learning more about their contribution to air power and refining our skills are awesome outcomes of the exercise."
.

.

---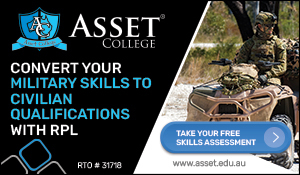 ...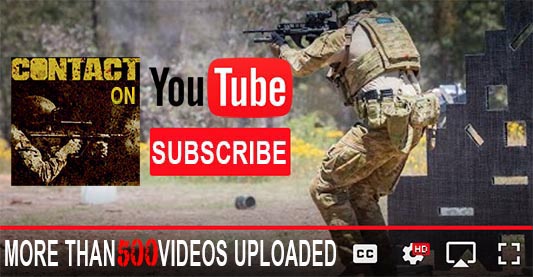 ---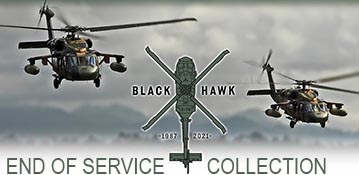 ...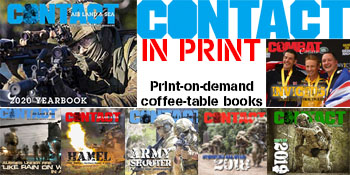 ---
.
.
2527 Total Views
4 Views Today