Sailor dons many hats on Talisman Sabre

As Able Seaman Boatswains Mate James Anson peers through a pair of binoculars while the sun set on waters off the coast of Queensland, he reflects on the importance of his job.
CAPTION: Able Seaman Boatswain's Mate James Anson keeps watch from the bridge wing as HMAS Brisbane sails off the coast of Queensland during Exercise Talisman Sabre. Story by Lieutenant Sarah Rohweder. Photo by Leading Seaman Daniel Goodman.
As the helmsman aboard guided missile destroyer HMAS Brisbane during Exercise Talisman Sabre (TS21), he is responsible for ensuring Brisbane maintains safe navigation during air warfare and submarine serials.
"My role as a helmsman is crucial to the success of TS21," Able Seaman Anson said.
"I keep the ship navigationally safe while conducting air warfare and submarine exercises as well as advanced officer-of-the-watch manoeuvres with multiple countries participating in the exercise.

"I also work in the armoury so I take care of all the small arms on board, making sure all weapons are mustered correctly, as well as conducting watches on the bridge, driving the ship and holding lookout duties."
Able Seaman Anson joined the Navy in 2018 from Brisbane and made the trek south to Sydney when he posted to Brisbane.
He said the most memorable part of TS21 so far was exercising with Australia's allies, which have included the US, Japan, and South Korea.
"Being in company with our partner navies is a very rewarding experience," he said.
"Conducting officer-of-the-watch manoeuvres very close together is always a fun and challenging environment, and conducting air warfare serials with F-35 jets flying over us is also quite awesome.
"I'm looking forward to conducting our first replenishment at sea (RAS) with United States Navy replenishment oiler USS Rappahannock – it will be my first RAS since being posted to HMAS Brisbane and the very first RAS for the ship."
Able Seaman Anson said being a boatswain was a great experience and encouraged others considering joining the Navy to jump right in.
"Being a boatswain, I think it's a great job to join in the Navy," he said.
"You will gain experience in many different avenues that can lead to many other opportunities within the Navy or the wider ADF."
.

.
.

.

---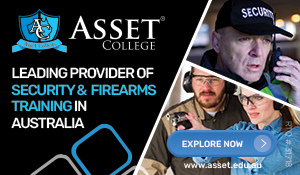 ...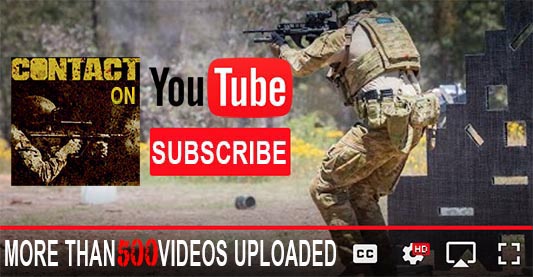 ---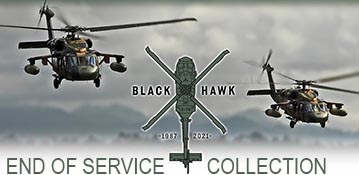 ...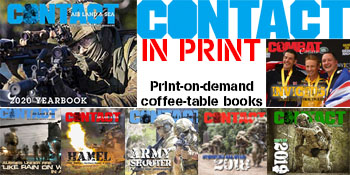 ---
.
.
1883 Total Views
2 Views Today