Sabre drawn, troops ready for action

The Talisman 'Sabre' has been drawn in Townsville, Queensland, for Australia's largest bilateral training activity with the United States.
CAPTION: Private Samuel Bennett, left, and Private Jesse Stroud, from the 1st Battalion, Royal Australian Regiment, prepare equipment at Lavarack Barracks, Townsville, prior to deploying on Exercise Talisman Sabre 2021. Story by Flight Lieutenant Chloe Stevenson. Photo by Leading Aircraftwoman Emma Schwenke.
Thousands of troops are preparing to deploy into the Townsville Field Training Area in the coming days.
Exercise Talisman Sabre (TS21) is conducted every two years with the United States Defence Force and a number of other nations.

This year, Townsville is playing an important part of the activity, with military personnel setting off from Lavarack Barracks.
Commander 3rd Brigade Brigadier Kahlil Fegan said his forces were ready to hit the ground running with their foreign military partners after the exercise began on July 14.
"Exercise Talisman Sabre is strategically important because it's an opportunity to train with one of our key coalition partners, the United States, in an environment that prepares Australian forces for high-end warfighting," Brigadier Fegan said.
"It's an opportunity for our soldiers – from our senior officers right through to our newest soldiers – to operate with foreign soldiers and understand how they work so if we ever have to work together in a contested environment, we can.
"This year we'll have the great pleasure of being able to train with a number of other nations in our own backyard up in the Townsville Field Training Area, up in the ranges."
Explaining the exercise scenario for his soldiers, Brigadier Fegan said, in simple terms, it was about helping Australia's neighbours.
"Our part of the exercise is based around the scenario whereby a fictitious foreign country, offshore to Australia, is dealing with a situation where an enemy force has manifested," he said.
"As a result, the Australian Government has been asked to send in forces to help deal with that threat and restore that particular nation to normal government and governance.
"So that's the scenario we are dealing with this year. It is exceptionally complex.
"There's a lot of detail in it, and that makes the challenge of what we'll be doing with it very exciting."
Private Jesse Stroud from the 1st Battalion, Royal Australian Regiment, said he was excited to get to work out in the training area.
"During Talisman Sabre, I'll be an all-terrain vehicle driver, driving the quad bikes, the six-wheelers," Private Stroud said.
"The vehicles ferry the stores throughout Talisman Sabre, so we stay pretty close to platoon headquarters.
"Today we are just getting them cammed up [camouflaged] and putting the stores on the vehicles and getting them ready to take up to the high range.
"What I'm looking forward to on Talisman Sabre is doing my job and driving the vehicles.
"This is my first Talisman Sabre, so it will be good to see all the joint services working together.
"We've got US Marines, Air Force, and the Navy involved; just that joint task force, so it will be good."
TS21 is taking place across Queensland and involves more than 17,000 military personnel, including from the United States, Canada, Japan, South Korea, New Zealand and the United Kingdom.
There are fewer international participants than previous years due to COVID-19 travel restrictions.
Exercise observer personnel from India, Indonesia, France and Germany were based in Australia.
All the foreign forces entering Australia have complied with state quarantine and travel requirements.
TS21 began on July 14, and activities will peak between July 18 and 31.
.

.

---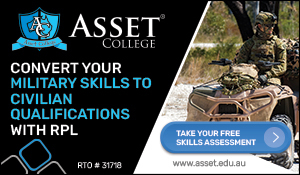 ...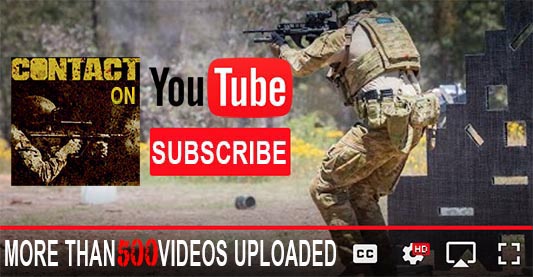 ---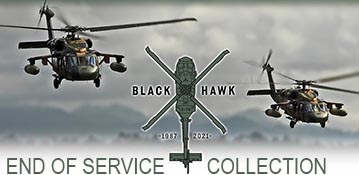 ...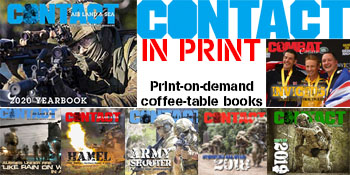 ---
.
.
2047 Total Views
2 Views Today