Patriot missile firing will be a first

At first glance, the rectangle crates might have looked innocuous, but the two containers loaded onto the US transporter housed some of the American firepower that will soon be on display during Exercise Talisman Sabre.
CAPTION: United States Army personnel load a Patriot missile on to a guided missile transporter vehicle in the lead-up to a live-fire event to be held at Shoalwater Bay in Queensland during Exercise Talisman Sabre. Story and photo by Private Jacob Joseph.
The pair of MIM-104 Patriot missiles were loaded for transport to a launcher at Shoalwater Bay ahead of the exercise in which they will be fired for the first time in the southern hemisphere.
They had been temporarily stored at an ammo point commanded by Captain Barend Nieuwoudt, of the 10th Force Support Battalion.
"There were a lot of checks and balances done to get these weapons and a lot of research to get the technical data we require," Captain Nieuwoudt said.

The Patriot guided surface-to-air missile was developed in the 1980s to defend against aircraft and to provide cover for NATO forces against the signatories of the Warsaw Pact.
It was later upgraded to intercept tactical ballistic missiles and has since been deployed to the Middle East by the US and its allies.
Three different types of Patriot missiles are in service, according to US Army air-defence artilleryman Staff Sergeant Brendon Street, with the PAC-2 Patriot missiles to be fired during Talisman Sabre.
"Metal balls inside the missile shoot out and impact the warhead that's coming in," Staff Sergeant Street said.
During the firing, it is planned that missiles will track target drones more than 20km away at speeds of up to Mach 4.
Additional live-fire events will include M777 Howitzers and the US High Mobility Artillery Rocket System vehicle-based rocket artillery.
In another first, the advanced field artillery tactical data system will coordinate fires between Australia and United States artillery.
The live-fire will also include F/A-18s and naval gunfire from Australian, Japanese and American ships.
Talisman Sabre officially opened on July 14 with a ceremony in Brisbane.
This year, personnel from Canadian, Japanese, South Korean, New Zealand and UK militaries join a variety of US Defence Forces, including the Space Force, and Australian personnel for the exercise.
After the live-fire exercises at Shoalwater Bay, an amphibious landing will be conducted at Bowen before cavalry and infantry training in Townsville.
The exercise will finish at the end of the month.
.

.
.

.

---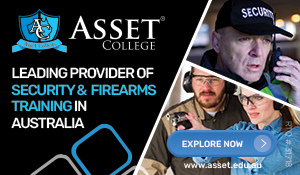 ...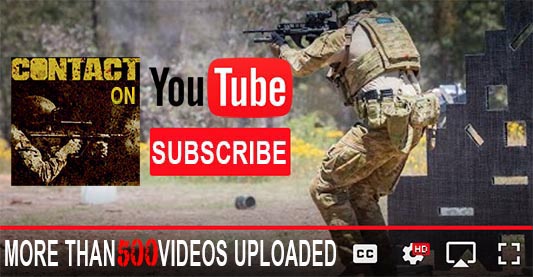 ---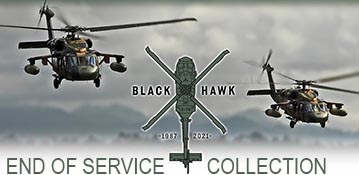 ...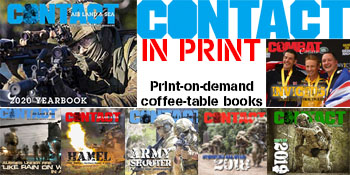 ---
.
.
3164 Total Views
2 Views Today