Dedicated servicewoman celebrates centenary

World War 2 Women's Auxiliary Australian Air Force (WAAAF) veteran, Jessie Strike-McClelland, celebrated her 100th birthday on September 23.
CAPTION: Jessie Strike-McClelland and Flight Lieutenant Justin Kelly with her 100th Birthday gift from the Australian Embassy at San Clemente Villas by the Sea, California. Story by Leading Aircraftwoman Cath Kelly.
She marked the occasion amongst family, friends and Australian service personnel Flight Lieutenant Justin Kelly and Chief Petty Officer Jockel in her San Clemente villa retirement home in California.
Jessie was the youngest of seven children born to a father who worked for the Maritime Services Board and a mother who cared for their large family.
Jessie left school at age 14 to work as an office clerk and attended night school to learn shorthand and typing.

After completing the program, she joined the WAAAF to serve her country during WW2 and was assigned to the Intelligence Signals Unit under US General MacArthur who was stationed in Brisbane as head of operations for the Southwest Pacific area.
Jessie would teletype at great speed decoded signals that were then rushed upstairs to General MacArthur's war room.
After the war, Jessie went to Guam where she ran an import/export business that catered to US Navy and Air Force personnel still living on the island.
At the urging of military friends, she moved to the United States; originally to Southern California and then to Austin, Texas, where she was offered a job as a costume designer for a television production company.
Upon retirement from the company, she returned to California and settled in Orange County then later at the San Clemente Villas where she has lived for the past 20 years.
Jessie continued her dedicated service to the military during the Iraq and Afghanistan wars, where she corresponded back and forth with General Petraeus and Chaplain John Jacobs.
Through those relationships, she was able to send care packages to members of the military. This included her handmade, intricate greeting cards for them to send home, knitted caps to wear under their helmets and cooling neck bands.
She also secured large quantities of donated fabric for Iraqi women and knitted caps for wounded children in Afghanistan hospitals.
In addition to her support for the war efforts, Jessie obtained donated baby clothing from various thrift stores, laundered the items and sent them to Moms for Marines, as well as sewing dozens of quilts each year for the newborns at Camp Pendleton.
Jessie still exercises daily, eats a healthy diet and enjoys an active social life with those lucky enough to have her for a friend.
"It was such a privilege to celebrate Jessie's 100th and hear about her efforts during and post war," Flight Lieutenant Kelly said.
"Jessie is still an inspiration to this day and provides significant contributions to the US military community."
.

.
.

.

---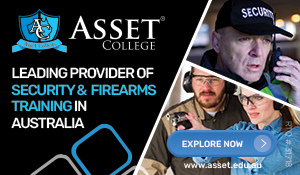 ...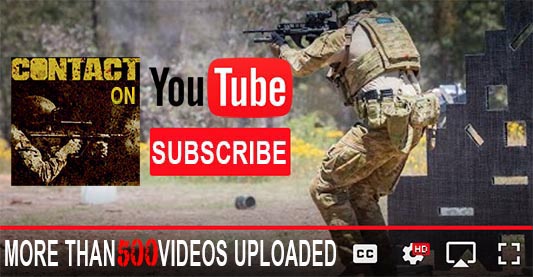 ---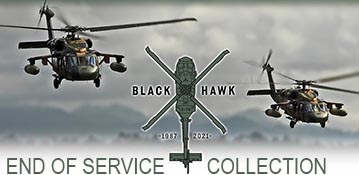 ...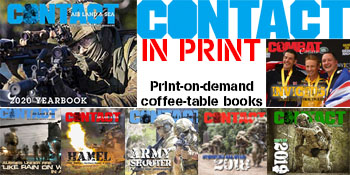 ---
.
.
1602 Total Views
2 Views Today