ADF there to help after storms, COVID-19

ADF personnel have been busy helping Victorian communities affected by last month's storms and supporting the state government's response to the latest COVID-19 outbreak.
CAPTION: Army personnel from the 22nd Engineer Regiment and the 4th/19th Prince of Wales's Light Horse Regiment clear a fallen tree branch in Carrajung, Victoria. Story by Captain Martin Hadley. Photo by Corporal David Cotton.
Over the past three weeks, more than 120 ADF personnel supported Victorian Government recovery efforts following devastating storms and flooding on June 6.
ADF personnel were on the ground in the Dandenong Ranges, Gippsland and other parts of regional Victoria.
The ADF responded quickly to a request for assistance from the Victorian Government made through Emergency Management Australia.

Commander of Victorian-based Joint Task Group 629.2 Brigadier Matthew Burr said the ADF demonstrated its responsiveness and agility by switching tasks from COVID-19 support to help government and emergency service agencies assist storm-affected communities.
"The 120 ADF personnel from Victorian-based Army, Navy and Air Force units, including combat engineers from the 4th Brigade's 22nd Engineer Regiment, deployed within 24 hours of the state's request," Brigadier Burr said.
A wide variety of tasks were carried out in support of several emergency services and partner agencies.
"The ADF personnel assisted households within storm-affected regions by visiting homes without power and assisting general relief tasking, including the distribution of generators," Brigadier Burr said.
"Engineers cleared trees, cleared access to roads and made public areas safe in regional communities."
An additional 81 personnel have also been deployed to support the Victorian Government's response to the COVID-19 outbreak in June following a new request from the state government.
ADF members are providing state policing and health agencies with planning and logistics support at the regional Incident Police Operation Centres in Mildura, Bendigo and Wodonga, as well as supporting the Victorian Department of Health's household engagement program.
This pivot from storm recovery to COVID-19 response comes on top of the more than 200 ADF personnel deployed on Operation COVID-19 Assist conducting quarantine compliance monitoring tasks in 12 quarantine hotels in Melbourne.
Joint Task Group 629.2 member Private Nytan Pereira said the COVID-19 and storm-assist tasks in his home state were important and personally rewarding.
"I was deployed on COVID-19 tasks for three weeks before I was redeployed to help with storm-recovery tasks," Private Pereira said.
"In the first week, we delivered portable generators and the response from people in the community was that they were very grateful, especially elderly residents who were happy to see the ADF and CFA [Country Fire Association] turn up when they needed help the most."
Over the past 16 months, Joint Task Group 629.2 has deployed more than 4000 ADF personnel to assist various Victorian agencies and help Victorians in need.
.

.
.

.

---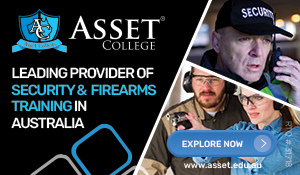 ...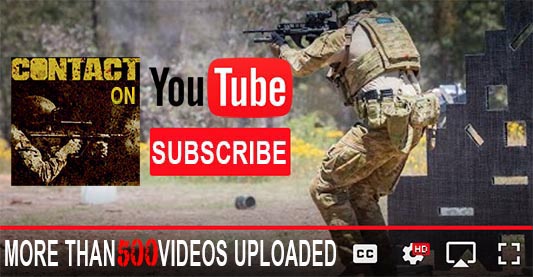 ---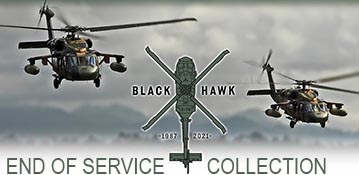 ...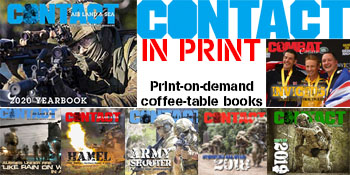 ---
.
.
2026 Total Views
2 Views Today