ADF caps off biggest RIMPAC yet

The Australian Defence Force's (ADF) participation in the world's largest international maritime exercise has come to an end.
CAPTION: US Navy aircraft carrier USS Abraham Lincoln leads a fleet of multi-national ships in formation during Exercise Rim of the Pacific (RIMPAC) 2022. More details below. Photo by Corporal Djalma Vuong-De Ramos.
The biennial Exercise Rim of the Pacific (RIMPAC) was conducted in and around the Hawaiian Islands and Southern California from 29 June to 4 August 2022, and featured 38 surface ships, three submarines, nine national land forces, more than 170 aircraft and approximately 25,000 personnel from 26 nations.
RIMPAC 2022 saw an Australian contingent of approximately 1,600 personnel, HMA Ships Canberra, Supply and Warramunga, two RAAF P-8A Poseidon aircraft, Mine Warfare and Clearance Diving capabilities, and a Joint Landing Force led by the Townsville-based 2nd Battalion, Royal Australian Regiment.
Commander Australian Contingent, Commodore Paul O'Grady, DSM, CSM, RAN who led the 19 nation maritime component of the exercise, highlighted the importance of the strong relationships built during RIMPAC 2022
"The interchangeability and strong relationships that are built at each RIMPAC help make the Indo-Pacific region more secure and our Defence Force more capable," Commodore O'Grady said.

"RIMPAC demonstrates that we have the architecture to integrate forces, platforms and capabilities; and enables us to learn more about our partners and ourselves.
"The return to a full-scale exercise this year, demonstrated capable, adaptive partners working together to increase the interoperability, resiliency, and agility needed by the joint and combined force."
Key highlights for Australia during RIMPAC 2022:
The first time auxiliary oiler replenishment ship HMAS Supply participated in an international exercise, conducting 22 replenishments at sea, transferring more than 7million litres of fuel.
Two United States Marine Corps MV-22B Osprey aircraft and support personnel embarked and integrated into HMAS Canberra for the duration of RIMPAC, advancing efforts to integrate the two nation's amphibious forces.
Royal Australian Air Force and Indian Navy P-8 aircraft worked together to conduct anti-submarine warfare.
Australian Army led a multi-national landing force with ground elements from Indonesia, Malaysia, Sri Lanka, Tonga, Mexico and the United States.
Royal Australian Navy clearance divers practiced underwater mine clearance and explosive-ordnance disposal and worked with peers from Canada, Mexico, the Netherlands and the United States.
The RIMPAC 2022 fleet consisted of HMNZS Aotearoa ( AOR-11), HMCS Winnipeg (FFG-331), HMCS Vancouver (FFG-338), USS Abraham Lincoln (CV-72), USS Essex (LHD-2), USS Fizgerald (DDG-62), USS Chafee (DDG-90), USS Gridly (DDG-101), USS Sampson (DDG-102), USS William P Lawrence (DDG-110), USS Spruance (DDG-111), USS Michael Monsoor (DDG-1001), USS Mobile Bay (CG-53), USS Charlo Tte (SSN-766), USS Topeka (SSN-754), USNS Henry J Kaiser (T-AO-187), USNS Washington Chambers (T-AKE-11), USCGC Midgett (WSML-757), USV Nomad, USV Ranger, USV Sea Hawk, USV Sea Hunter, ROSK Marado (LHDS-6112), ROKS MTG (DDG-976), ROKS STG (DDG-991), ROKS SDS (SS-082), BRP Antonio Luna (FFG-151), RSS Intrepid (FFG-69), JS Izumo (DDH-183), JS Takanami (DDG-110), KD Lekir (FSG-26), TNI I GNR (FFGHM-332), ARM Usumacinta (A-412), ARM Juarez (FFG-101), FS Prairal (FF-F731), INS Shivalik (FFG-F48), CNS Lynch (FF-07) as well as HMA Ships Canberra, Supply and Warramunga.
.

.

---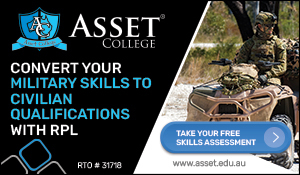 ...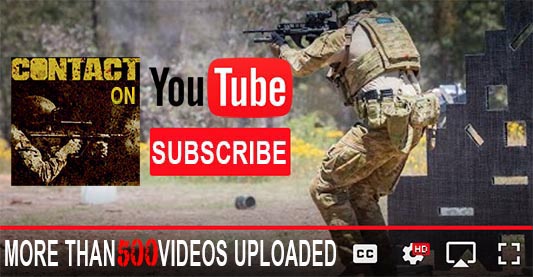 ---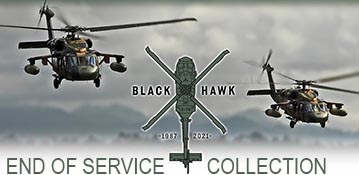 ...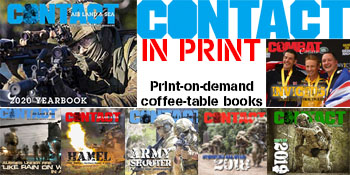 ---
.
.
4494 Total Views
4 Views Today