Ships' histories at a click

Alternate headline: Ships' histories at a *missing link* (see Editor's note below)
If you're racking your brain trying to remember the details of something that happened at sea in the past 40 years, the Naval History Section's online profiles are probably the best place to start looking.
CAPTION: Naval History Section staff Honae Cuffe, Director John Perryman, Rob Garratt, Simone Alferink and Petar Djokovic celebrate the publication of their 400th ship history at their offices in Fyshwick, Canberra. Story and photo by Sergeant Sebastian Beurich.
Although they recently published their 400th ship profile – of HMAS Pirie II – the team isn't resting on their laurels. They have hundreds more to compile and publish.
The team's senior historian, Petar Djokovic, said the profiles did more than just list ships' major events during their service.

"They provide an opportunity for members to look back at the end of their career and know their service mattered," Mr Djokovic said.
For newer ships, the team is aiming to include enough details that sailors can look at specific periods they were posted aboard a ship, to see how their efforts contributed to Navy's mission.
While most of the information is drawn from the ships' Reports of Proceedings, filed at the end of each month, the team also uses their history files and Navy's newspaper, Navy News, among other sources.
Historian Rob Garratt said for some of the longer-serving ships, it meant "hundreds of ROPs" had to be read to form a narrative of her actions over decades.
"If a ship provided 20 years of service, it will probably take us a few weeks to go through all that information and actually write it, let alone gather all the pictures and content to support it," he said.
"It's good fun though – I often find things that I had no idea a ship did.
"Some of the ROPs are very generic, but some are very detailed, colourful and contain a variety of anecdotes.
"They can be very interesting documents."
The team compiles a folder for each ship, containing not only her ROPs, but anything else the crew sends in, including daily orders, photos, or nominal rolls.
This extra information has helped them develop the histories from very basic, text-only webpages, like they published in the early 2000s, to rich, interactive documents, including things like videos.
One of the researchers, Simone Alferink, said sometimes it was difficult not to get side-tracked as she worked her way through the ROPs to digitise them for the team.
"It's a lot of time and effort to go through them all, but I enjoy doing it – I just try not to read too many, otherwise I just lose track of time," she said.
"The histories are great. People can actually access all that information and do their own research.
"It's all there for them, they don't have to chase anyone to get it."
The Naval History Section, at the Sea Power Centre – Australia, invites ships to submit ephemera or synopses of interesting events, either electronically or physically, to add to their history files.
Contact details here.
*EDITOR'S NOTE: How ironic that this Defence-authored story about easy on-line clicking to reach ship histories – didn't include a single clickable link.
All links in the edited version above were searched out and added by CONTACT.
.

.
.

.

---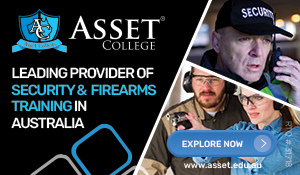 ...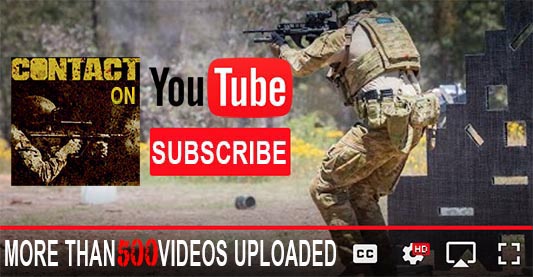 ---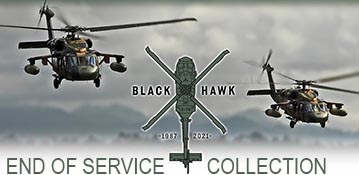 ...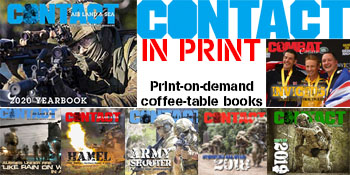 ---
.
.
3877 Total Views
4 Views Today