Pushing bodies to improve minds

Four ADF officers will be on a mission to destigmatise mental health when they take part in the 48forM8s challenge from July 2-4.
CAPTION: Flight Lieutenants Luke Brown, left, Peter Spearman and Joel Ingram, during a training session for the 48forM8s challenge in Brisbane, Queensland. Story by Captain Carolyn Barnett.
Flight Lieutenant Peter Spearman, Flight Lieutenant Luke Brown, Flight Lieutenant Joel Ingram and Captain Jacob Pratten will be running 12.5km, completing 250 push-ups and 50 pull-ups every four hours for 48 hours straight.
The event aims to raise awareness of the 250 Australians who die each month by suicide and the more than 50 per cent of people with mental illnesses who do not access any treatment.
Captain Pratten said a key aspect to a healthy mental wellbeing was having a social network.

"It's an incredible experience to be participating in such a challenging activity with long-term friends whilst helping to raise awareness for an important subject," Captain Pratten said.
Because of periods of quarantine, Flight Lieutenant Spearman and Captain Pratten used modified exercises in their training to fit the run component.
"I was determined to not let quarantine limit my training, so I instead focused on leg strength during this period," Captain Pratten said.
This is not the first time Flight Lieutenant Brown and Flight Lieutenant Ingram have taken up the challenge.
"Sometimes it can be hard to even recognise that you or someone you know has been impacted, minimising the likelihood that you or they will seek the support needed for full recovery," Flight Lieutenant Ingram said.
Flight Lieutenant Brown said he wanted to highlight the importance of mental health and reassure people it was OK to talk about challenges in their life, particularly at a time when there were lockdowns in place around the country.
"To maintain a healthy mind, it's critical to maintain a healthy body," Flight Lieutenant Brown said.
"I'm very keen to use a physical challenge as the platform to help spread messages and awareness to people, highlighting some of the key issues and core problems affecting people and their mental health today."
The ADF quartet has raised more than $3800 of their $5000 goal so far.
All money will go to the Black Dog Institute, a non-profit organisation that works towards a better understanding of mental illnesses and provides tailored support.
Further information and support is available at www.blackdoginstitute.org.au
.

.
.

.

---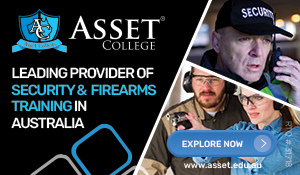 ...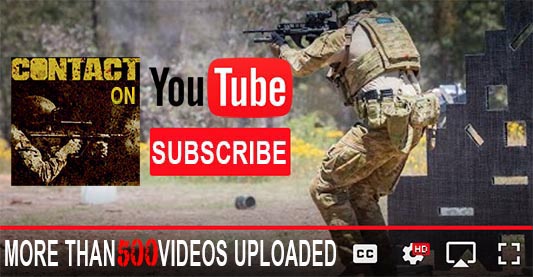 ---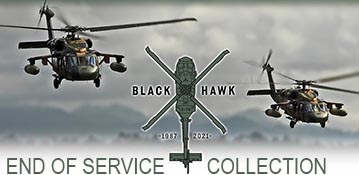 ...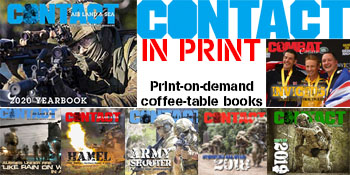 ---
.
.
1287 Total Views
2 Views Today