Service and family – a life intertwined

The Service Funeral of Rear Admiral (retd) Geoffrey James Alexander Bayliss, was held at the HMAS Watson Chapel on the cold, windy morning of June 1, 2022.
CAPTION: Royal Australian Navy pallbearers carry the casket after the Service Funeral for Rear Admiral (retd) Geoffrey James Alexander Bayliss, held at HMAS Watson Chapel, Sydney. Photo by Able Seaman Susan Mossop.
Friends, family and past and current serving Australian Defence Force (ADF) people gathered for the farewell and celebration of a life where service and family were intertwined, each supporting the other during and after the illustrious career of a great Navy Admiral.
Rear Admiral Bayliss joined the Royal Australian Navy in 1958 as an undergraduate medical officer and served in a number of ships and establishments before retiring from the Navy in 1989.
The notable achievements during his career were numerous and included treatment and support to military and civilian divers at the School of Underwater Medicine, active service in the Vietnam War, and appointment as the fleet medical officer during the ADF response to Cyclone Tracy.

In May 1981, Rear Admiral Bayliss was appointed as the honorary surgeon to Her Majesty the Queen, in 1982, a Member of the Order of Australia and in 1987, Director General Naval Health Services.
Rear Admiral Bayliss' career wasn't without challenges and hard times – as a junior doctor posted to HMAS Albatross, he was on duty at the time of the Melbourne–Voyager collision in Jervis Bay. In the aftermath of the collision his duties were to support the search for survivors and triage rescued crew through HMAS Creswell.
Rear Admiral Bayliss is survived by his wife Marjorie and his two daughters, Associate Professor Doctor Alexandra Jones, and Rear Admiral Katherine Richards.
During a speech to mourners, Head Navy Engineering Rear Admiral Richards said Rear Admiral Bayliss would be sorely missed.
"He was a most decent man, who endeavoured to live a decent life.
"He overcame personal tragedy and war with a level head, resilience, determination, and hard work.
"I will miss him dearly. We will all miss him dearly, for we loved him.
"Vale, Rear Admiral Bayliss – Dad."
Not lost on the attendees during Rear Admiral Richards' speech was her late father's fondness for nice cars, four wheel driving and in true Navy fashion, "a brew and a bickie".
For more information about Rear Admiral (retd) Bayliss visit https://www.navy.gov.au/biography/rear-admiral-geoffrey-james-alexander-bayliss
.

.

---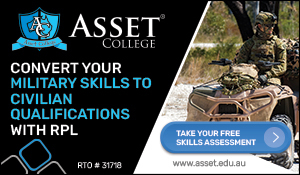 ...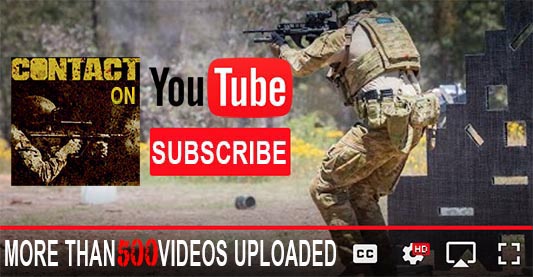 ---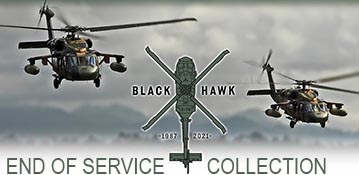 ...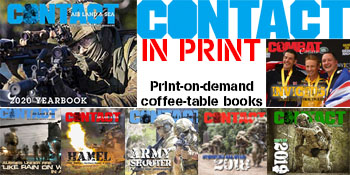 ---
.
.
1770 Total Views
4 Views Today