Delayed homecoming a source of pride for family
Share the post "Delayed homecoming a source of pride for family"

Last month, HMAS Anzac was only hours from home following a two-month regional presence deployment when the ship's company received an urgent call for help.
CAPTION: (L-R) Lieutenant Brittany Craig and HMAS Anzac Flight Commander, Lieutenant Commander Timothy Craig with their children (from left) Hunter and Harper at Oxley Wharf at Fleet Base West, Western Australia. Story by Harriet Pointon Mather. Photo by Leading Seaman Ronnie Baltoft.
What followed was a 10-day extension to their deployment and the rescue of 20 Indonesian fisherman 670 nautical miles off the coast of Western Australia.
Families who had eagerly anticipated the ship's return were advised they would have to wait just that little bit longer to welcome home their loved ones to Fleet Base West.

Lieutenant Commander Timothy Craig was the Flight Commander of 816 Squadron embarked in Anzac.
As he made preparations for the search-and-rescue activity, he was aware of how his family would be feeling at home.
"When the message came through, we had to shift our focus from getting home and seeing our loved ones to how we were going to execute the operational task at hand," Lieutenant Commander Craig said.
"Being so close to home and having the goal posts shift was difficult, but I suspect it was more difficult for the loved ones waiting for us on the wharf.
"The crew had a task we could focus on and that demanded our attention."
Waiting for her husband to arrive home from deployment was maritime logistics officer Lieutenant Brittany Craig and the couple's two young children, Hunter and Harper.
"On the morning we were expecting the ship home, I received a phone call about 5.30am from Tim telling me to look out the window and I would be able to see the ship but it would be heading in the wrong direction. I didn't believe him at first and then I just thought about how on earth I was going to tell the kids," Lieutenant Craig said.
"I understood the operational requirements and what the crew needed to do and Tim sent through a video to help explain the situation to the children and that helped me manage."
When Anzac returned to Fleet Base West on May 24, Lieutenant Craig, Hunter and Harper were on the wharf eagerly looking for Lieutenant Commander Craig.
"Returning from a deployment is always a special time. No matter whether you have been away for a couple of weeks or six months, it's always exciting seeing your family waiting for you," Lieutenant Commander Craig said.
"I was really looking forward to seeing the kids and how much they had changed, what new tricks and new words they had learnt while I'd been away."
Lieutenant Craig said she was extremely proud of her husband and the crew of Anzac for the great result of the search and rescue.
"Anzac played an important role in the saving of 20 lives and, as both a serving member and a spouse, I'm very proud of what my partner, and the entire crew, achieved," Lieutenant Craig said.
Harper, 4, was also very happy to have his dad home.
"I'm proud of my dad; he saved the fishermen," Harper said with a big grin.
It will be a change of roles in the Craig family next year when Lieutenant Commander Craig takes a shore-based posting and Lieutenant Craig takes a seagoing billet.
But for the time being, they are looking forward to the activities planned for time together as a family.
.

.

---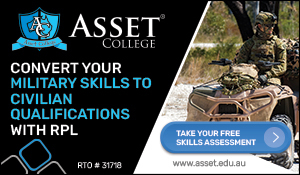 ...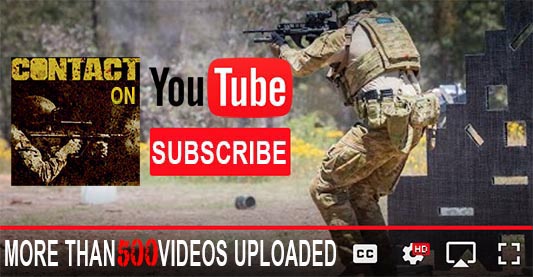 ---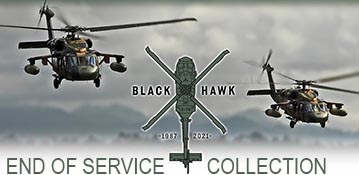 ...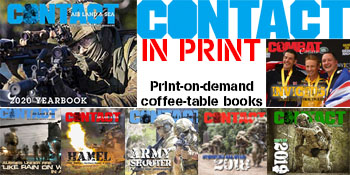 ---
.
.
Share the post "Delayed homecoming a source of pride for family"
2262 Total Views
2 Views Today