Battle commemorated with dance

The 80th anniversary of the Battle of Crete was commemorated in a unique way at RAAF Base Richmond on June 5.
CAPTION: Dancers from the Cretan Association of Sydney perform in front of a C-130J Hercules as No. 37 Squadron avionics technician Leading Aircraftman Yianni Skoulakis, right, plays the laouto at RAAF Base Richmond. Story by Eamon Hamilton. Photo by Corporal David Said.
Members of the Cretan Association of Sydney and New South Wales performed a series of traditional dances in front of a No. 37 Squadron C-130J Hercules transport aircraft at the base.
The performance celebrated the ties forged in 1941 between Australian Diggers and Cretan villagers, who fought alongside one another during the World War II battle.
Leading Aircraftman Yianni Skoulakis, an avionics technician with No. 37 Squadron, organised the visit and played the laouto – a traditional Cretan lute – during the performance.

"The group thought it was a great honour to come to Richmond and perform their dances in front of the Hercules," Leading Aircraftman Skoulakis said.
"A lot of the dancers said it was surreal – they were still on a high after the performance."
The Battle of Crete took place from May 20 to June 1, 1941, and remains an important anniversary for Cretans at home and abroad.
About 40,000 Allied soldiers – including 6500 Australians – were unsuccessful in defending the island from a German airborne invasion.
Cretan villagers fought alongside Australian and New Zealand forces during the invasion and waged a bitter resistance campaign under the subsequent Axis occupation.
While the battle was a German victory, some historians regard it as a turning point of the war, as it would ultimately consume Axis resources that were essential to other campaigns.
"It really helped change the war," Leading Aircraftman Skoulakis said.
"There was a bond created with Cretans during the battle that led a lot of them to migrating to Australia after the war.
"My grandfather migrated in 1951, and he had the option of moving to Perth, Melbourne or Tasmanian – and he picked Tasmania."
After arriving in Australia, Leading Aircraftman Skoulakis' grandfather continued to play the laouto, and the instrument was passed down through the Skoulakis family.
"He died before I was born, so his instrument was always there in our house and is what gave me the passion to play," Leading Aircraftman Skoulakis said.
Another family memory ultimately led Leading Aircraftman Skoulakis to join the Air Force in 2018.
"When I was eight years old, my dad bought a 1949 Cadillac, which was designed off the Lockheed P-38 Lightning fighter," Leading Aircraftman Skoulakis said.
"I became obsessed with that aircraft and wanted to work on a Lockheed prop aircraft when I grew up, which is how I came to join Air Force and work on the Hercules.
"My other reason for joining the RAAF is that I wanted to give back to this country with service, especially as a Cretan."
.

.
.

.

---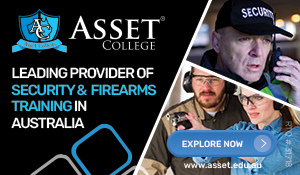 ...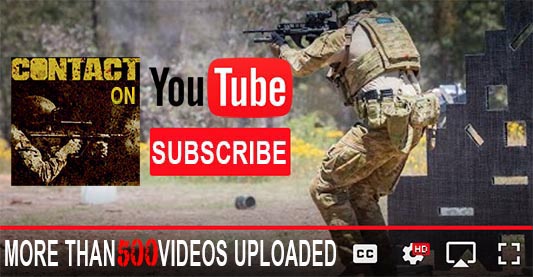 ---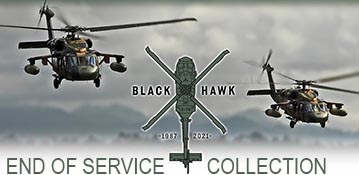 ...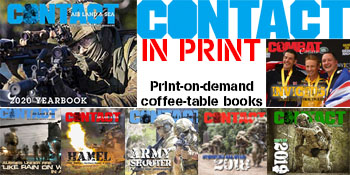 ---
.
.
1989 Total Views
2 Views Today