First F-35A touches down at Tindal

Around midday on May 20, a lone F-35A Lightning II roared over and touched down at RAAF Base Tindal for the first time.
CAPTION: Senior Australian Defence Force Officer of RAAF Base Tindal Wing Commander Shane Smith, right, with Air Base Executive Officer, Squadron Leader Lauren Guest and the F-35A Lightning II at Tindal. Story by Flight Lieutenant Robert Cochran. Photo by Leading Aircraftman Stewart Gould.
The flying visit, which was part of Exercise Arnhem Thunder 21, provided personnel with hands-on exposure to the ground-handling aspects of the F-35A – including security, emergency response, and base aviation safety.
F-35A aircraft will call Tindal home from December when they replace No. 75 Squadron's F/A-18A Hornets.
Tindal's Senior Australian Defence Force Officer Wing Commander Shane Smith said he had mixed emotions when the F-35A visited.

"I've been in the Air Force for almost 40 years and saw the first Hornets visit RAAF Base Edinburgh as part of their introduction to service, so to see their replacement fly into Tindal for the first time was both exciting and somewhat sad," Wing Commander Smith said.
"But overwhelmingly, I felt the same pride that I did in the '80s as a young 21-year-old on the tarmac watching the new F/A-18A Hornets taxi in – the F-35A forms an integral part of the Air Force's next generation of air power and that's very exciting."
The aircraft that flew in to Katherine is the first F-35A to be assigned to No. 75 Squadron and had the tail number 029, a designation that holds historical significance for the squadron.
"It had the 75 Squadron magpie painted on the tail, and this was a wonderful touch to a very special day for the base," Wing Commander Smith said.
The arrival of the F-35A marks the beginning of a new era not only for the RAAF Base Tindal but also the local community.
"The transition to the F-35A is the next big step for Tindal, a new capability that kicks off a large-scale upgrade to be a truly multi-role airbase capable of projecting the full range of air power across Australia and beyond," Wing Commander Smith said.
"Katherine welcomed the F-35A as it flew over the town on approach to the base – I've never met such a supportive community, and one that holds Tindal closely as a valued member of the region."
Arnhem Thunder marks the first major domestic deployment of F-35As.
It is also the first time the Air Force has deployed F/A-18F Super Hornet, EA-18G Growler and F-35A aircraft together as an air combat package.
.

.

---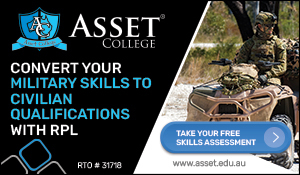 ...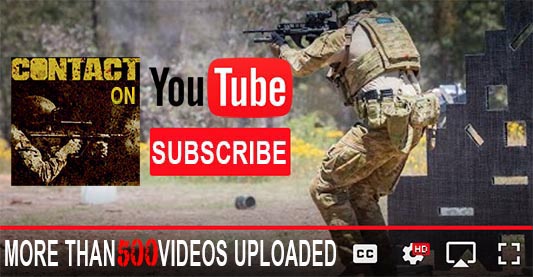 ---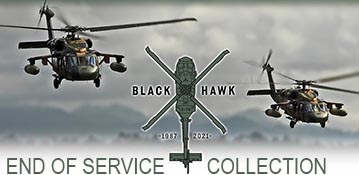 ...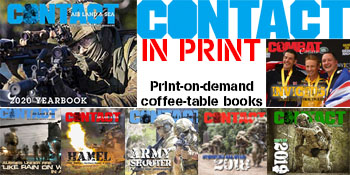 ---
.
.
3090 Total Views
2 Views Today