It's a tough job, but someone has to do it

The New Zealand Defence Force recently conducted an aerial surveillance patrol of Fiordland's stunning coast to help Environment Southland check compliance with resource consent conditions.
CAPTION: A 3 Squadron NH90 operating out of Queenstown on a patrol of New Zealand's Fiordland. NZDF photo.
Flight Lieutenant George McInnes, aircraft captain from the Royal New Zealand Air Force's No.3 Squadron, said an NH90 helicopter conducted the day-long patrol over Milford, Doubtful and Dusky sounds.
"We are pleased to have been able to assist Environment Southland in conducting its first aerial surveillance patrol of Fiordland, whose harsh terrain and remoteness make many areas difficult to access," Flight Lieutenant McInnes said.
Environment Southland Deputy Harbourmaster Ian Coard said no red flags were identified in the patrol.

"All the structures we saw had resource consents and all the vessels had proper markings.
"The patrol also enabled Environment Southland to assess the area and identify potential landing zones for helicopters to help prepare for future maritime emergencies, especially those involving cruise ships," Mr Coard said.
"Fiordland's fiords are very remote, so in case of an emergency we need to know where cruise ships can go and wait until help arrives."
Although there is road access to Milford Sound, access to Milford, Doubtful and Dusky sounds is mainly by sea or air.
In the past, Environment Southland conducted compliance patrols using vessels from the Department of Conservation and the NZDF.
"We were able to cover so much more ground during the aerial surveillance patrol and we could not have done it without the support of the NZDF," Mr Coard said.
Visitor numbers to Fiordland are among the fastest growing in the country. Up to 115 cruise ships are expected to visit Fiordland this season, compared to 96 the previous season.
Milford Sound alone reportedly attracted about 870,000 visitors in 2017.
.
.
.
.
.

.

---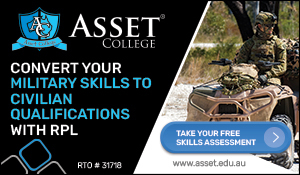 ...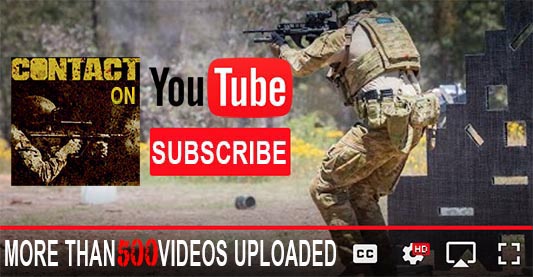 ---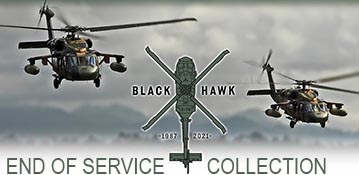 ...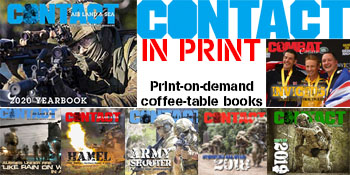 ---
.
.
1946 Total Views
1 Views Today