Riding postie bikes for mental health

Dressed like Wally from Where's Wally while riding postie bikes around Australia, three former sailors are contending with 14,500km of road to raise awareness of PTSD and veteran suicide.
CAPTION: Dr Michael Davey, right, and his team stop for a photo at the Northern Territory border as they ride around Australia raising money for Soldier On. Story by Sergeant Matthew Bickerton. Photo by Sergeant Sebastian Beurich.
One of the riders, Doctor Michael Davey, said the Wally outfits were symbolic of mental health sufferers.
"People with a mental illness will [sometimes] hide themselves in plain sight, like Wally hides," Dr Davey said.
"They can be really hard to find until they commit suicide."

The team is about halfway through its circumnavigation of Australia and has raised more than $23,000 for Soldier On at the time of writing.
During the trip, Dr Davey and his team endured dehydration, mechanical failures and hostile drivers, as the postie bikes' top speed of 80km/h create some conflict.
"They try to run you off the road, like one truck did in Queensland, jamming me up against a barrier," Dr Davey said.
Another challenge presented on a series of highways and major roads up north known as Savannah Way. There they encountered hundreds of kilometres of unsealed road replete with corrugation and potholes.
"It was the road from hell. It was just terrible. There was more rock than an AC/DC album," Dr Davey said with a laugh.
Dr Davey grew up surrounded by chaos, enduring abuses that no child should bear.
As a result, he developed PTSD, which caught up with him while he was in Defence.
"I tried to mask and hide it, afraid of what others would think, knowing I had a mental illness," Dr Davey said.
"There was an overbearing sense of introspection that was crazy."
Dr Davey attempted suicide and said many veterans are suffering in the same way.
He pointed out that more veterans took their lives after returning from operations than those killed in action.
"It breaks my heart to hear that, so we wanted to do something," he said.
"If we save just one life, through the awareness and money raised, it'll be all worthwhile."
The team experienced great generosity on their ride, having paid for accommodation just once.
They collect donations from pubs, parks, rest areas, caravan parks and shopping centres.
To learn more or donate, visit: apostieride4PTSD.com.au
.

.
.

.

---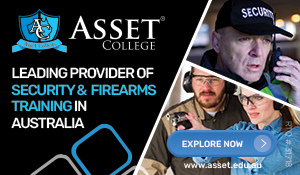 ...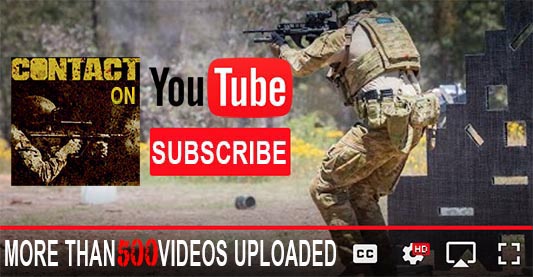 ---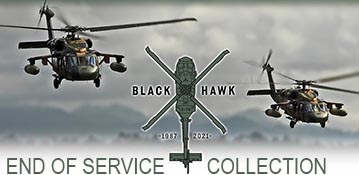 ...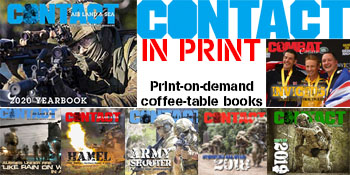 ---
.
.
2337 Total Views
4 Views Today