Recruits train with new equipment

The 1 Recruit Training Battalion (1RTB) has delivered Army's first chemical, biological, radiological and nuclear defence (CBRND) basic course with new equipment.
CAPTION: An Army recruit fits his chemical, biological, radiological and nuclear defence (CBRND) suit during Army's first CBRND basic course using the latest versions of the equipment.
The course coincided with Navy and Air Force starting similar training at their entry-level establishments.
Major Arlo Meany, from the Land Combat Support Program in Army Headquarters said teaching CBRND as a base skill ensured Australia was aligned with other allied militaries.
"All ADF members must understand how to survive in a CBRN threat environment," Major Meany said.

"If there's a direct fire threat, you put on your body armour. If rain is forecast, you wear a japara. If there's a risk of a chemical attack, you have your CBRN equipment on hand or it is worn. These allow the wearer to continue operating and achieve the mission."
The new CBRND equipment provides greater personnel protection for the wearer, enhanced individual decontamination, and individual chemical and radiation detection capability.
The respirators are more user-friendly than older versions, which required users to hold their breath while changing canisters.
"With the new low-burden mask, as the canister is removed, the mask automatically seals," Major Meany said.
"So if the wearer accidently takes a breath, it will just suck the mask tighter to their face."
The new equipment has the Australian Multicam Camouflage Uniform pattern and comes with a new decontamination mitt, large fibre wipe that absorbs chemicals, skin decontamination lotion and a liquid decontaminant that neutralises chemical agents.
Despite the upgrade in equipment the length of the basic course is the same as previous iterations.
It is also the first CBRND course delivered primarily by contracted instructors.
"This will provide relief to the demanding instructor schedule at 1RTB, while also ensuring the training delivered by subject matter experts is consistent for the weekly course," Major Meany said.
The contractor will also manage the transport, maintenance and storage of the equipment, including cleaning and servicing between training serials.
The same equipment will be used for officer training at the Royal Military College using ADF CBRN instructors.
The equipment release is the first delivery of operational and training CBRN equipment delivered under Project LAND 2110-1B, designed to prepare and equip deployable elements up to brigade size.
The remaining equipment will be released in batches from late 2021 until mid-2022.
.

.
.

.

---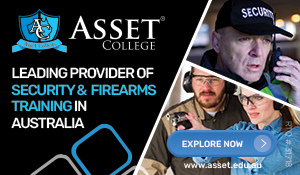 ...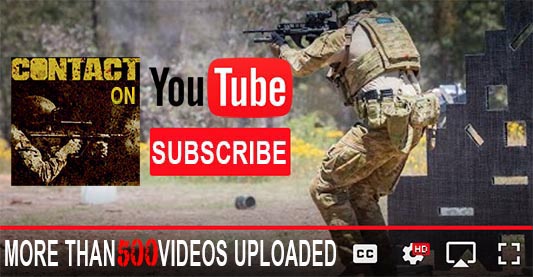 ---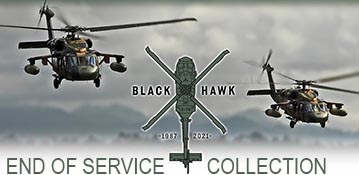 ...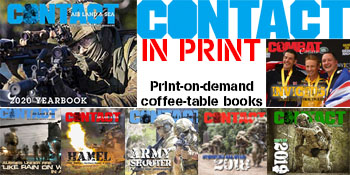 ---
.
.
5121 Total Views
2 Views Today