Navy provides a mix of opportunities

HMAS Supply chef Able Seaman Kieran Nieves has served food to people on and off the ship since it commissioned into the Navy earlier this year.
CAPTION: HMAS Supply chef Able Seaman Kieran Nieves prepares food in the galley on board HMAS Supply. Story by Acting Sub Lieutenant Jack Meadows. Photo by Able Seaman Sittichai Sakonpoonpol. (Image has been digitally altered)
Supply sailed to her ceremonial port of Eden in NSW on May 29 to participate in a number of community engagement events.
One of the events was an official reception on the bridge hosted by Commanding Officer Supply Captain Ben Hissink.
Able Seaman Nieves prepared and served the food for the function.

"It was terrific to serve platters of locally bought oysters, fish, cheese, meats and bread to guests including the mayor," he said.
"The food looked great and the view from the bridge did, too. Twofold Bay was a beautiful backdrop."
Able Seaman Nieves also participated in friendly netball game with Eden residents at a sports ground by Lake Curalo.
"The people are super friendly and really excited for Supply to be in Eden."
He visited the town for Anzac Day this year and also last year to support bushfire-affected communities.
"It was humbling to see the impact the ADF had helping communities get back to their feet following the horrific bushfires," Able Seaman Nieves said.
Able Seaman Nieves joined the Navy in June 2018 via the Indigenous pre-recruitment program.
"It was really rewarding. We were mentored by an Indigenous Elder with military experience," he said.
He said he was  heartened by the crew of Supply's engagement with Indigenous communities in its home port of Sydney and ceremonial home port of Eden.
"My mother was part of the stolen generation and my Indigenous heritage is very important to me," Able Seaman Nieves said.
"It's good to see the ship's commitment to building bridges with Indigenous communities."
Supply's logo features a killer whale against an Indigenous art background.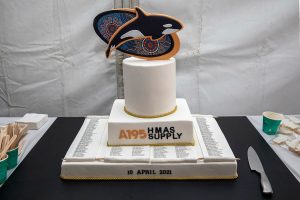 CAPTION: HMAS Supply's commissioning cake with killer whale and indigenous art background at Fleet Base East in Sydney, New South Wales. Photo by Petty Officer Justin Brown.
.

.
.

.

---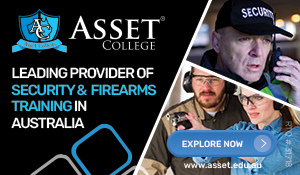 ...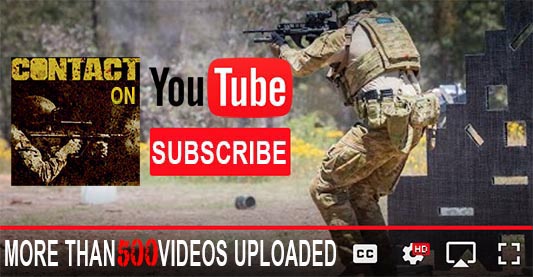 ---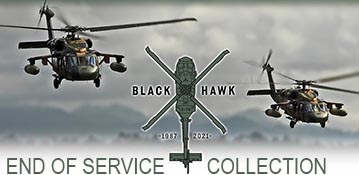 ...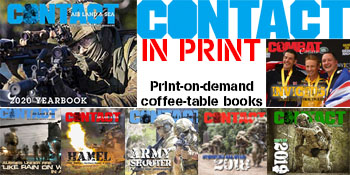 ---
.
.
1162 Total Views
2 Views Today