Young medic shares crash response skills

When she heard about a posting to Oakey Health Centre, Private Jade Bown jumped at the chance to join a handful of soldiers working in aircraft crash response.
CAPTION: Australian Army soldiers from 2nd Health Battalion board the Toll Bell 412 helicopter after watching a demonstration of Army Aviation's Aircraft Crash Response capability at Gallipoli Barracks, Brisbane. Story by Corporal Jacob Joseph.
"It's very rare for a medic straight out of training to get a posting to Oakey," Private Bown said.
"Medics generally get posted to bigger bases and are eventually nominated for the rotary wing aeromedical evacuation course, but they might not ever touch it again."
Within two months of posting, Private Bown was learning to do her job from the air.

Now, she's part of the Aircraft Crash Response team.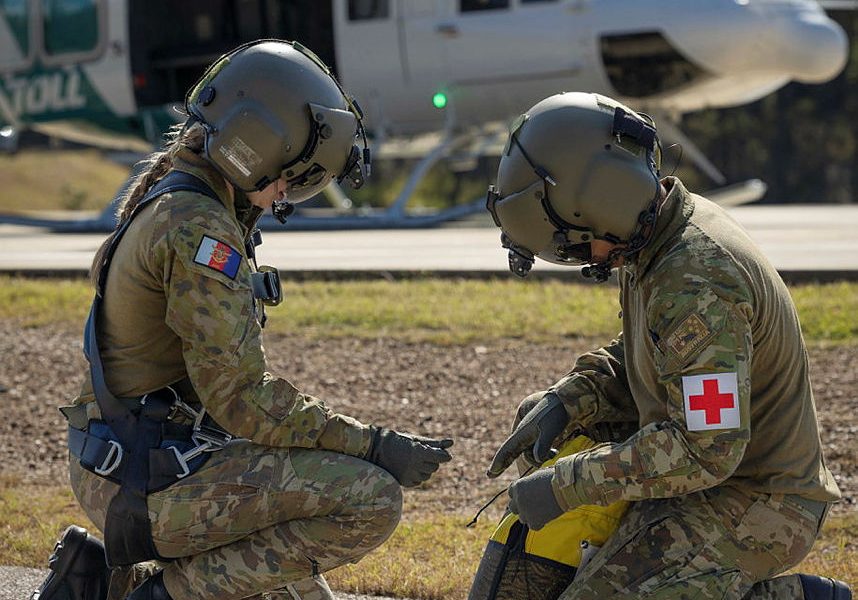 CAPTION: Private Jade Bown and Captain Jeffrey Correa, from Army Aviation Oakey Health Centre.  Photo by Corporal Jacob Joseph.
With contractors operating at other bases, Oakey has the only uniformed medical-response team integrated with a crash-response helicopter – a Bell 412 operated by Toll.
They're the dedicated medical response team, and among the first on the ground to provide triage and treatment before transporting personnel to a hospital.
A response team consists of two civilian firefighters, a pilot, loader and a medical or nursing officer and a medical technician.
Firefighters are first to the scene to make sure it is safe for medics, who advise and get guidance from the medical officer about treatment and evacuation.
If the helicopter can't land, the first medic will be winched down to make an assessment and ready the casualty for transport from the ground.
Getting the casualty strapped to a litter comes next.
A medic on the ground will keep a taught rope, called a tagline, attached to the litter to prevent the casualty from spinning.
The second medic is then winched aboard before the helicopter leaves for the hospital.
Specialist equipment like airway devices, fluids and drugs help keep casualties stable during flight.
The crash response team must match the pace of flying operations and can work odd hours.
"When we're on nights, it's from five until the end of flying," Private Bown said.
"That could be as late as 11.30pm but you get the days to chill."
The Oakey crash response team recently visited Gallipoli Barracks in Brisbane to give a demonstration to medics from 2nd Health Battalion.
After showing how they would winch a patient in a litter, the medics were given a ride in the Toll chopper.
It was Lance Corporal Lauren Sankey's first time in a helicopter but she wasn't put off by the cramped conditions.
"It was no different to working in our vehicles," she said.
CAPTION: Australian Army soldier Lance Corporal Lauren Sankey, a medical technician from 2nd Health Battalion, listens to a brief about Army Aviation's Aircraft Crash Response capability at Gallipoli Barracks, Brisbane. Photo by Corporal Jacob Joseph.
.

.
.

.

---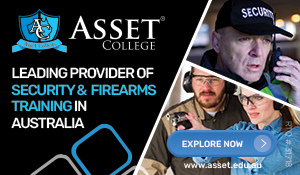 ...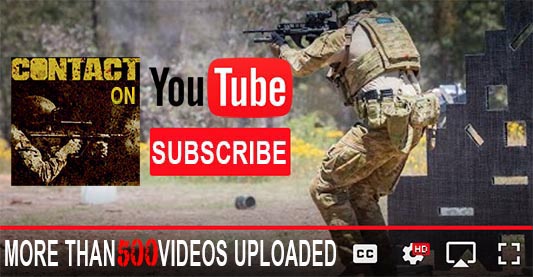 ---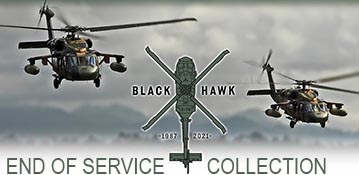 ...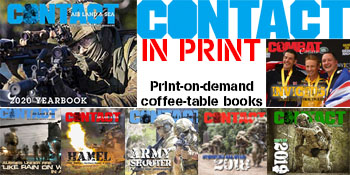 ---
.
.
1573 Total Views
2 Views Today