Arnhem Thunder rattles the Top End

.
[The Royal Australian*] Air Force has deployed approximately 50 aircraft and more than 500 personnel to the Northern Territory for Exercise Arnhem Thunder 21.
CAPTION: An F35A Lightning II aircraft touches down for the first time at RAAF Base Darwin, for exercise Arnhem Thunder 21. Story by Flight Lieutenant Robert Cochran. Photo by Leading Aircraftman Stewart Gould.
As one of [the Royal Australian*] Air Force's largest domestic training exercises for 2021, Arnhem Thunder provides important force generation training, focusing on high-end collective training and involving multiple Force Element Groups (FEGs).
Commander Air Combat Group Air Commodore Tim Alsop said Arnhem Thunder focused on Air Combat Group's interoperability with other FEGs – Air Mobility Group, Surveillance and Response Group, and Combat Support Group – in an offensive counter-air environment from a deployed location.

"Exposure to large-scale, multi-FEG scenarios in an away-base environment is of vital importance to the training outcomes of all elements across [the Royal Australian*] Air Force," Air Commodore Alsop said.
"Operating out of RAAF bases Darwin and Tindal in the Northern Territory, Exercise Arnhem Thunder provides an excellent venue for cross-FEG interoperability, high-end air-power missions, as well as airbase activation in an austere environment.
"The exercise will begin with force-integration training and large-force employment scenarios, followed by a forward operating base being activated by a contingency response squadron and other combat support elements.
"Collective training for missions such as this must be routinely practiced so that [the Royal Australian*] Air Force is ready to respond to the defence of Australia when required.
"We are all very excited about being in the Top End to carry out our training and I thank the local community for their support."
Arnhem Thunder will be conducted from RAAF Bases Darwin and Tindal from 17 May to 15 June 2021 and will use the Mount Bundey Training Area and Delamere Air Weapons Range.
Aircraft deployed to the exercise include the F-35A Lightning II, F/A-18F Super Hornet, EA-18G Growler, F/A-18A/B Hornet, Hawk 127, C-130J Hercules, C-17A Globemaster, C-27J Spartan, KC-30A Multi-Role Tanker Transport, and E-7A Wedgetail.
Arnhem Thunder will see the F-35A Lightning II operate out of RAAF Base Darwin for the very first time.
*EDITOR'S NOTE: It seems our accusation that RAAF is deliberately trying to drop Royal Australian from its name may not be false after all.
.

.

---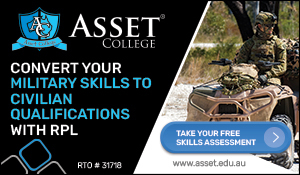 ...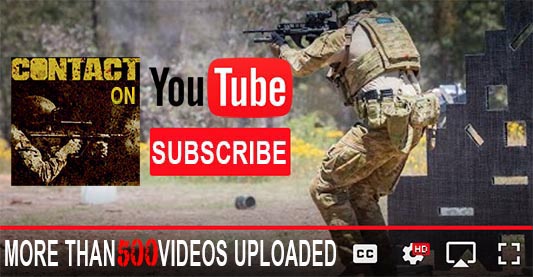 ---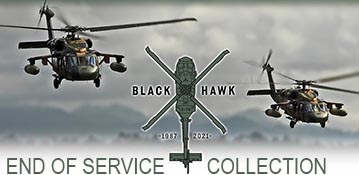 ...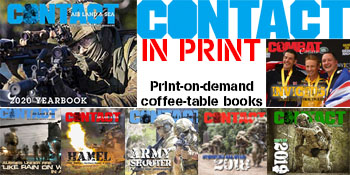 ---
.
.
2292 Total Views
2 Views Today