NZ Dame inspires young leaders

A former New Zealand politician has made her mark at the Australian Defence Force Academy (ADFA), inspiring many attending women with her advice for aspiring young female leaders.
CAPTION: Officer Cadet Sophie Clarke, Australian Defence Force Academy Sisters in Arms President and Dame Annette King, New Zealand High Commissioner to Australia. Story by Officer Cadet Zara Noake.
Dame Annette King, formerly the Deputy Leader of the New Zealand Labour Party and Deputy Leader of the Opposition, recently spoke to ADFA officer cadets about her career and experiences, and offered career tips for the trainee officers.
Inspired by the presentation Officer Cadet Sophie Clark, President of the Sisters in Arms club, said Her Excellency's speech left her with three clear messages.
"She told us that as a woman, whatever opportunity comes your way – take it. Have the courage to ask questions, and remain true to your values," Officer Cadet Clarke said.

"These three important messages will be key to my mindset as a woman and as a future officer in the ADF."
Dame Annette said to the cadets that she saw significant changes to female representation in politics during her time.
"This had a major impact on female equality in the country," Officer Cadet Clarke said.
"By having a female Prime Minister during her career, it made a difference in outlook, engagement and the involvement of women in politics."
Dame Annette said that in service careers such as Defence or police, the rise to equality was slower than in other industries.
"You can never have too much development and support," Dame Annette said.
"It is important to see women in Defence rising through the ranks and being leaders so equality can be achieved."
Dame Annette said she had a mentor early in her career that helped propel her into politics and encouraged leadership development.
Now she is a mentor to others, being the one who inspires emerging leaders and their professional growth.
"Change is important because it will mean that more women can begin to step into a leadership role," she said.
"There has been a change in the dynamics of the balance between family and relationships, and work life for female leaders, as the expectations of our roles change.
"Witnessing the change in expectations was one of the things that pushed me into leadership, so I'd like to see that in future for many more women."
.

.

---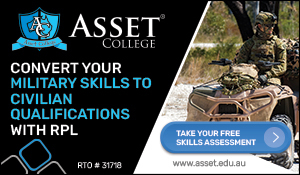 ...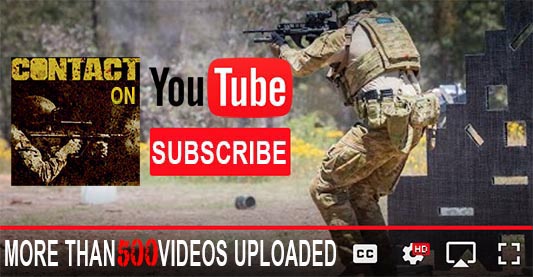 ---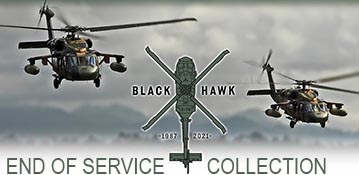 ...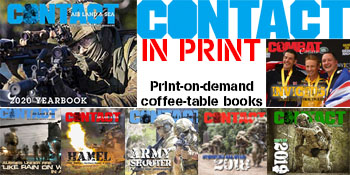 ---
.
.
2223 Total Views
2 Views Today