Navy unveils new winter black dress

The Royal Australian Navy last week published photos unveiling a new female uniform modeled on a RAAF design, also worn by Army.
MAIN CAPTION: Midshipman Laura Kelly and classmates from the inaugural Maritime Human Recourse Officers Course showcase the Royal Australian Navy's new winter black dress at HMAS Cerberus in Victoria. Photo by Petty Officer James Whittle.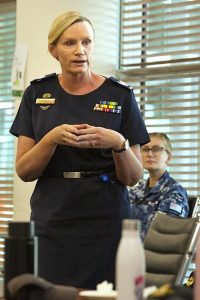 The dress is said to be modelled on the RAAF VIP aircrew uniform – the only photo of which we could find was this one of WOFF-AF Fiona Grasby ––>
at a meeting in Canberra in February.
Basic black in colour, the new Navy dress is short-sleeved, scoop-necked and knee-length, styled with a black belt and black shoes.
Navy says the dress was introduced after overwhelmingly positive feedback from a user trial – which is word-for-word what Army said when they introduced their version in August last year.

Chief of Navy Vice Admiral Michael Noonan approved the RAN black winter dress into the Navy uniform inventory.
All current-serving female members are entitled to a gratuitous issue of two RAN black winter dresses and belts, with new enlistees receiving them on completion of respective initial entry courses.
.

.

---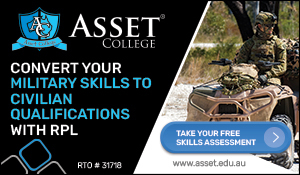 ...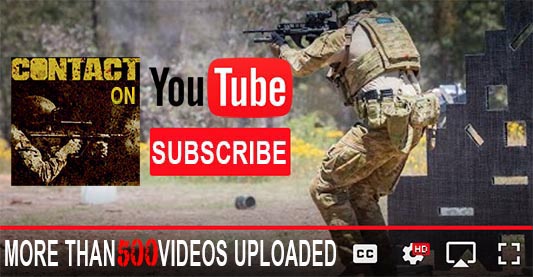 ---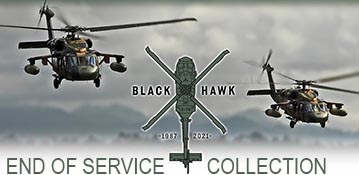 ...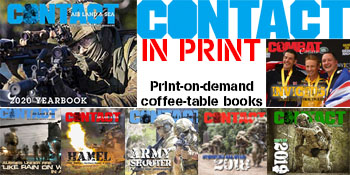 ---
.
.
6946 Total Views
4 Views Today