500 new suppressors for infantry scouts

Reconnaissance soldiers forced to open fire could be a lot harder to locate following rollout of EF88 suppressors starting this month.
FILE PHOTO (2012): An Australian soldier examines a F90 (EF88) assault rifle with attached suppressor (not the model currently rolling out) at Thales, Lithgow. Story by WO2 Max Bree. Photo by Corporal Nick Wiseman.
Regular infantry battalions will be collectively issued more than 500 suppressor kits to help Army develop doctrine and procedures for their use.
Weighing 270g and measuring 160mm long, the suppressors are designed to reduce the EF88's audible signature – the thump – and the visible signature – the flash – making it harder for an enemy to identify where shots are coming from.
Major William Morshead, from Army HQ's Dismounted Combat Program, said he envisaged suppressors would be used by battalion recon platoons and patrol scouts.

"A major advantage of the suppressor is the ability to not endanger a larger mission by forward elements getting compromised," Major Morshead said.
"In a company attack, they could be used by soldiers securing the FUP (form-up point), reducing the chances of compromising the larger company objective if they are required to engage."
Before EF88s can take a suppressor, an armourer must swap the existing flash hider for one that's suppressor-compatible.
After that, operators can fit and remove the suppressor themselves.
There is also a custom bullet-trap blank-firing attachment for the alternate flash hider.
"Because there is a special requirement for cleaning, it could be a mission-specific system rather than one to be used all the time," Major Morshead said.
Suppressors do not affect range and it was assessed they would last the life of the weapon.
They are certified for use with the new deployable M855A1 enhanced operational round along with F1 ball ammunition.
Before acquisition, Thales examined 13 suppressors, from which four were tested.
A suppressor manufactured by New Zealand's Oceania Defence was chosen for acquisition after testing found it was best at reducing the thump and flash of the EF88 while also being the lightest.
Suppressors have already been delivered to the School of Infantry.
Army HQ will provide train-the-trainer programs when the suppressors arrive at battalions.
Major Morshead said this was a new capability for Forces Command units and there was currently limited doctrine for the employment of suppressed weapons.
"It's now over to infantry to develop their own tactics, techniques and procedures," he said.
"Whether it will completely change their tactics is something to be determined, but it is expected the feedback will shape requirements for the small-arms replacement project."
.

.
.

.

---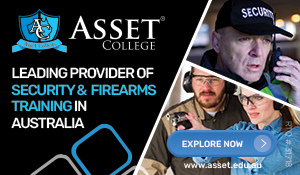 ...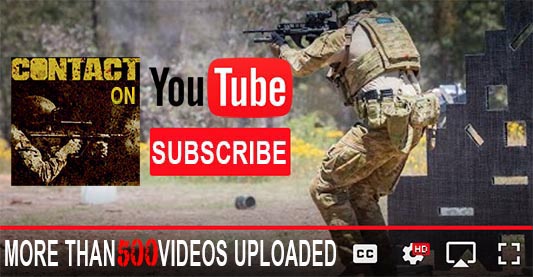 ---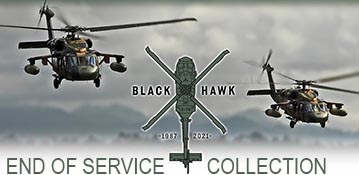 ...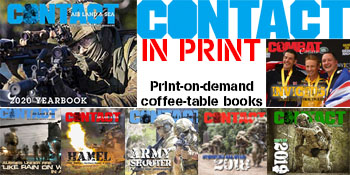 ---
.
.
8246 Total Views
2 Views Today