Ballarat gets a top up at sea

HMA Ships Ballarat and Sirius conducted a replenishment at sea in the Karimata Strait after providing support to the Indonesian Navy in the search for the submarine KRI Nanggala.
CAPTION: HMA Ships Ballarat and Sirius conduct a replenishment-at-sea in the Karimata Strait. Story by Lieutenant Gary McHugh. Photo by Petty Officer Mumbi.
Commanding Officer Ballarat Commander Antony Pisani said the chance to take on fuel from Sirius was a welcomed by the two Western Australian-based ships, particularly as they are on separate deployments across the region.
"It's always good to meet up with other Royal Australian Navy vessels during an overseas deployment," Commander Pisani said.

"It also gave me the opportunity to congratulate Sirius'  Commanding Officer Commander Christopher Doherty and his ship's company on a successful deployment to date, and wish them a safe passage home as it comes to an end soon."
Marine Engineering Officer Ballarat Lieutenant Commander Darren Matcott said the task was conducted efficiently and professionally.
"Ballarat was able to successfully take on marine diesel fuel and aviation fuel for our embarked aircraft," Lieutenant Commander Matcott said.
As part of the deployment, Ballarat also conducted a security patrol of several Australian gas platforms off the north-west coast of Australia.
This become a routine feature of deployments for RAN vessels sailing through these waters, reinforcing maritime security in an economically significant area.
Commander Pisani said commercial activities in the North West Shelf were a vital part of Australia's economic prosperity.
"By conducting these kinds of patrols, Navy is helping protect our nation's domestic natural gas resources and these critical sea lanes of communication," he said.
The North West Shelf Venture represents Australia's largest resource development project, and involves the extraction of natural gas on offshore platforms.
The petroleum is then transported to land-based facilities where it is processed and a large portion exported overseas. It's also used in the domestic market for industrial and commercial uses.
Ballarat is on a two-month deployment throughout the north-east and South-East Asia in company with HMAS Parramatta, while Sirius and HMAS Anzac are operating in a separate task group.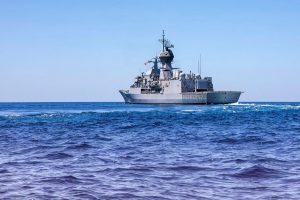 CAPTION: HMAS Ballarat on patrol in Indonesian waters.
.

.
.

.

---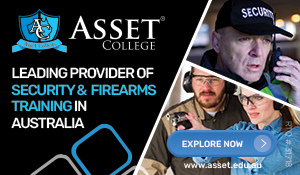 ...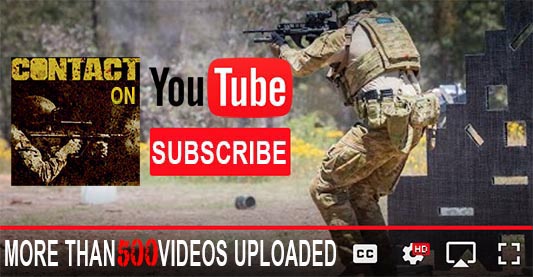 ---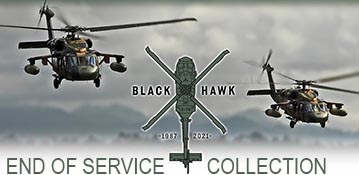 ...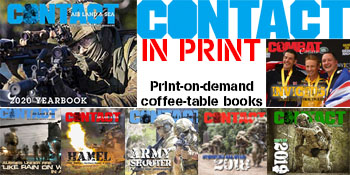 ---
.
.
2444 Total Views
2 Views Today