Maitland returns home after fishery patrols

HMAS Maitland has returned home after taking part in Australia's latest contribution to Operation Solania, supporting the Solomon Islands' efforts in border security and protecting regional fisheries.
CAPTION: HMAS Maitland off the coast of Honiara, Solomon Islands, and an Air Force C27-J Spartan during a maritime surveillance patrol for illegal fishing activity on Operation Solania. Story by Lieutenant Commander Julia Griffin. Photo by Flight Lieutenant Peter Spearman.
Operation Rai Balang, which was the first iteration of Operation Solania this year, was held from March 3-19 at the request of the Solomon Islands' Government.
These partner operations aim to detect and deter illegal, unregulated and unreported fishing activity.
The operation also supported the Solomon Islands' Government's response to COVID-19 at the nation's western border.

Maitland's deployment was the first long-term overseas deployment for an Armidale-class patrol boat since COVID-19 restrictions began.
The ship's company spent 36 days aboard and completed four contactless port visits.
Throughout the deployment, Maitland's crew worked closely with Solomon Islands' authorities and regional partners in conducting maritime surveillance and passage exercises.
This built the ADF's ties with Australia's Pacific island neighbours, and strengthened relationships with France, New Zealand, and the United States as part of the Pacific Quadrilateral Defence Coordinating Group (Pacific QUAD).
Defence Adviser South-west Pacific Commander Mark Northcote highlighted the importance of Maitland's visit and the crew's support to the Solomon Islands' COVID-19 response.
"Preventing COVID-19 transmission through the western border is a key security priority for the Solomon Islands Government, with the Royal Solomon Islands Police Force maintaining a near-continuous patrol boat presence there," Commander Northcote said.
Commanding Officer Maitland Lieutenant Commander Julia Griffin said the passage exercises and photo opportunities were the highlight for many of the crew.
"A high point for me was seeing Solomon Islands, Australian and US assets operating together – Royal Solomon Islands Police Vessels (RSIPV)  Auki and Gizo, United States States Coast Guard Cutter Kimball, as well as the Pacific Island Forum Fisheries Agency (FFA) King Air aircraft and the RAAF C27 Spartan, all contributed to Operation Rai Balang," Lieutenant Commander Griffin said.
"The ship's company was also able to proudly represent the RAN and demonstrate our crew's skills and the capability of an Armidale-class patrol boat."
FFA Director-General Dr Manu Tupou-Roosen said Operation Rai Balang provided maritime surveillance across 13.3 million square-kilometres of the Pacific and 349 vessel sightings were reported and 30 vessels boarded.
Maitland's crew observed more than 70 vessels during the operation.
"Working collaboratively to protect the income generated by our oceanic fisheries means protecting the incomes, jobs and livelihoods of many Pacific people," Dr Manu Tupou-Roosen said.
Commander Northcote said the timing of Maitland's visit allowed Australia to be represented at Auki's farewell. The Solomon Islands is preparing to receive RSIPV Taro, its second Guardian-class patrol boat.
"It was particularly special to see Maitland and Gizo farewell Auki on its final journey to Australia," Commander Northcote said.
.

.

---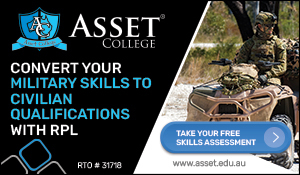 ...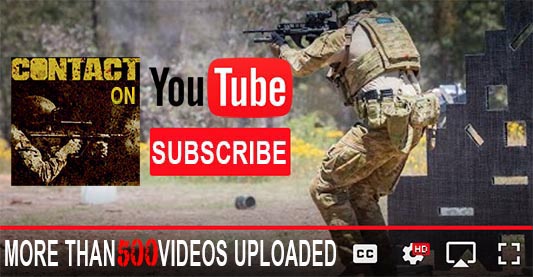 ---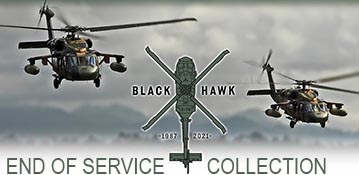 ...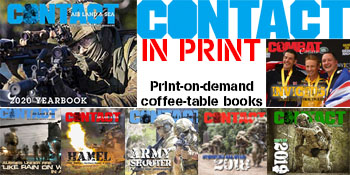 ---
.
.
1167 Total Views
2 Views Today