Army chooses tank replacement – adds new armoured capabilities
Share the post "Army chooses tank replacement – adds new armoured capabilities"

The US has approved the sale of 75 M1A2 SEPv3 Abrams tanks to Australia – plus other systems not fielded by the Australian Army before.
FILE PHOTO (August 2020): A US Army 1st Cavalry Division Abrams M1A2 SEPv3 sends its first round downrange at Fort Hood, Texas. Photo by Sergeant Calab Franklin.
US State Department approved the possible Foreign Military Sale to the Government of Australia of Heavy Armored Combat Systems and related equipment for an estimated cost of US$1.685 billion.
Australia requested to buy 160 M1A1 tank structures/hulls provided from stock in order to produce the following end items and spares:
75 M1A2 SEPv3 Abrams main battle tanks;
29 M1150 assault breacher vehicles;
18 M1074 joint assault bridges;
6 M88A2 Hercules combat recovery vehicles; and,
122 AGT1500 gas turbine engines.
Also included is development of a unique armour package, common remotely operated weapon station low profile (CROWS-LP), driver's vision enhancer, mission equipment, special tools and test equipment, ground support equipment, system and engine spare parts, technical data and publications, US government and contractor technical and logistics assistance, quality assurance teams, transportation services, program management, new-equipment training, and other related elements of logistic and program support.

The US State Department said the proposed sale would improve Australia's capability to meet current and future threats by enhancing the lethality, survivability, and interoperability of the Australian Army.
"Australia will use the enhanced capability to strengthen its homeland defense and deter regional threats.
"The M1A2 SEPv3 will upgrade the current Australian fleet of M1A1 SA tanks with no changes to Royal Australian Armoured Corps force structure.
"Additional M88A2 vehicles provide de-processing and combat-vehicle-recovery support for the Australian tank fleet.
"The M1150 assault breacher vehicles and M1074 joint assault bridges will be a new capability for the Royal Australian Engineers, bringing under-armor bridging and breaching capability, increasing the effectiveness and survivability of Australian combat engineers and providing increased mobility for the armoured fleet."
The principal contractors will be General Dynamics Land Systems, BAE Systems, Leonardo DRS and Honeywell Aerospace.
.

.
.

.

---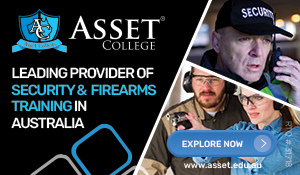 ...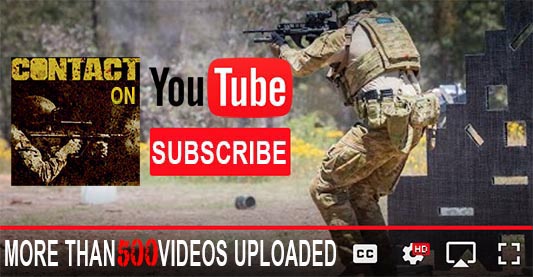 ---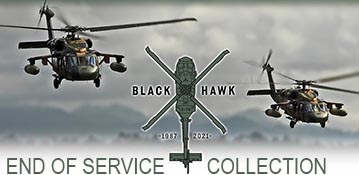 ...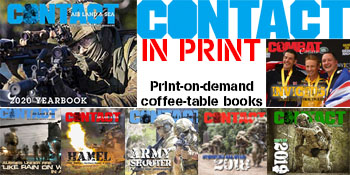 ---
.
.
Share the post "Army chooses tank replacement – adds new armoured capabilities"
10427 Total Views
1 Views Today