Maintaining pride in Hornet work

Hornet maintainers have played a vital role in the life cycle of the F/A-18A/B aircraft, which they are preparing to farewell.
CAPTION: An Air Force F/A-18A Hornet takes off from RAAF Base Williamtown. Story by Flight Sergeant Josa Kohler. Photo by Sergeant David Gibbs.
Maintainers have kept this aircraft operational from the time it came into service with the Air Force in 1985 through to when the last F/A-18A/B Hornet retires in 2021.
Commander of Air Combat Group Air Commodore Timothy Alsop said the fleet consisted of 18 dual-seat variants F/A-18B (A21-101 to 118) and 57 single-seat F/A-18A variants (A21-001 to 057) as well as associated simulators, support equipment and spares.
"As a result of many Hornet upgrade programs, the Classic Hornet had improved armament and targeting systems, electronic warfare and countermeasures systems and mission computer software, creating an even more versatile and effective combat aircraft," Air Commodore Alsop said.

"Through all of this, the maintainers had to ensure their skills were also upgraded to keep pace with the changes in technology."
Warrant Officer Adam Smith, Colin Fraser, Geoffrey Williams, Matthew Swan, Matthew Cole and Nicholas McInness have 143 years' technical experience between them on this aircraft.
They recently pulled aircraft A21-022 apart for transit to the Australian War Memorial, and will prepare the remaining heritage aircraft for the next phase of their working lives.
Warrant Officer Smith has had a lengthy career working with the F/A-18A/B Hornet, serving for 23 years in the permanent Air Force, a further 16 years as a reservist and 16 years with Boeing Defence Australia.
"I started on the Hornet as a corporal and am finishing as a warrant officer. It has taken me on numerous exercises within Australia and overseas. I've deployed on two operational deployments, Slipper and Okra," Warrant Officer Smith said.
All six men have enjoyed their time working on the F/A-18A/B Hornet and have a sense of pride they are part of the process of carefully preparing several of these aircraft for their future lives in museums and public displays.
After working on Air Force's F/A-18A/B Hornets for 30 years. Mr Fraser said he believed the Hornet  was still a good aircraft and nostalgically noted "it will be quite a sad day to see the last one go."
.

.

---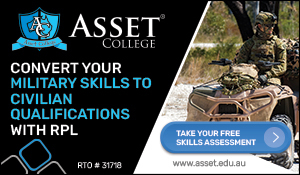 ...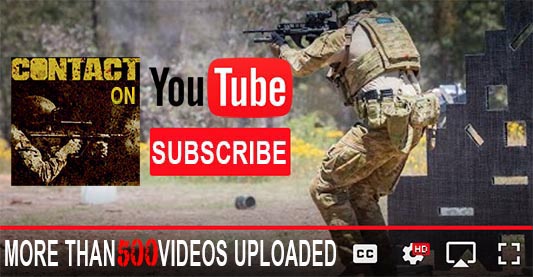 ---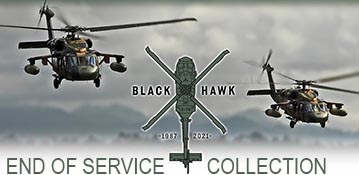 ...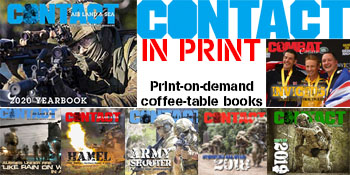 ---
.
.
2345 Total Views
2 Views Today