Keeping watch on wellbeing at sea

The ship's company of HMAS Anzac has spent a lot of time at sea over the past 12 months, making keeping watch on their health and wellbeing important.
CAPTION: Able Seaman Clayton Cox prepares for dinner service in the galley on board HMAS Anzac during Indo-Pacific Endeavour 21. Story by Captain Peter March. Photo by Leading Seaman Leo Baumgartner.
The crew has been involved in two regional presence deployments, the rescue and return of 20 Indonesian fishermen stranded off the West Coast of Australia, and Indo-Pacific Endeavour 2021 (IPE21).
While one of the key functions of IPE21 is to build relationships with regional partners, Commanding Officer Anzac Commander David McPherson said he first aims to maintain the health and wellbeing of his crew members so they function as an effective unit.
"Capability can only be delivered through people, so the wellbeing of all 190 people on board is fundamental to getting the job done," Commander McPherson said.

To enable this, the leaders in Anzac take a holistic approach to taking care of its crew, making use of the physical training instructor (PTI), chefs and chaplain, among others, to ensure morale remains high.
Petty Officer PTI Jess Clarke runs three classes every day.
The sessions cover strength, endurance and sports, along with a variety of made-up games such as walking touch football, deck hockey and bin ball.
"In a place where you work, live and eat 24 hours a day, you can feel like you're always working," Petty Officer Clarke said.
"But PT [physical training] is your own time.
"It's a way to escape and do something for yourself, and that's why it's so important."
Petty Officer Clarke has also implemented two month-long team challenges.
The first was a combined effort to lift the weight of the ship, while the second was a run, ride and row around the distance of the entire Australian coastline.
"These challenges give personnel a goal that helps them keep going to burst through the midway malaise that many experience at sea," Petty Officer Clarke said.
The old saying 'an army marches on its stomach' is just as true for Navy ships, with Able Seaman Maritime Logistics – Chef Clayton Cox describing the noticeable boost to sailors' morale after a good meal.
"People usually brighten up when we're serving chips and wedges, and when we're pumping music while we serve, people really perk up," Able Seaman Cox said.
"We try and get the freshest produce possible – fresh meat and vegetables – and the variety of what we cook is important, too, so people aren't eating the same stuff every day.
"If people get bored of the menus and stop appreciating the meals, that can really lower the morale of the ship."
Positive feedback to the kitchen staff from the ship's company in turn lifts the spirits of the galley crew.
"When people come up and say, 'That was one of the best meals I've ever had', that makes it all worthwhile," Able Seaman Cox said.
With the PTI and chefs providing proactive solutions to maintain the crew's wellbeing, Anzac Chaplain Lynette Emery offers what she describes as a reactive solution, working to help form a strong sense of community on the ship.
"Most of the time, I'm having conversations with people to help them let the steam out," Chaplain Emery said.
"In some ways, we lose a lot of our personal identity at sea – you lose your personal space, there's a lot of noise, so you work to become a tight-knit group, and that sense of identity becomes really important.
"There's many ways you form a new identity when you're at sea, but you become part of the Anzac legend.
"People will bond in that space."
Joining together to achieve positive, tangible goals with regional partners across IPE21 is the icing on the cake for the crew in Anzac, and Commander McPherson knows their efforts and time spent away from home will be worth the while.
"This will be a 100-day activity, in a contactless environment, which brings its own challenges, so a long-term view and a consistent plan for the crew's wellbeing means we can provide a safe and effective capability," Commander McPherson said.
"As commanding officer of a ship, one of my main roles is to ensure people can do their jobs, as well as live together for long periods of time."
.

.

---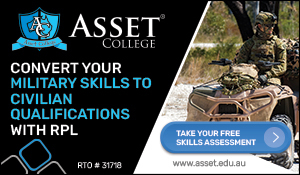 ...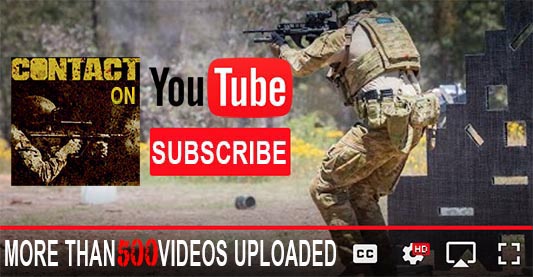 ---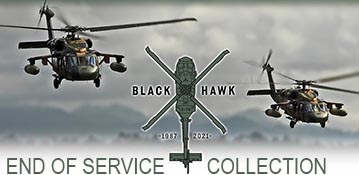 ...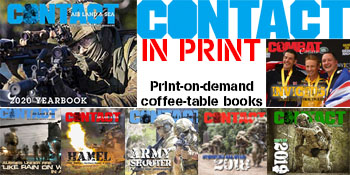 ---
.
.
1558 Total Views
4 Views Today