Navy's first VC recipient commemorated

Navy personnel have marked Anzac Day in Latrobe, Tasmania to honour Navy's first Victoria Cross recipient, Ordinary Seaman Edward "Teddy" Sheean.
CAPTION: Relatives of Ordinary Seaman Edward "Teddy" Sheean, VC prepare to lay a wreath at an Anzac Day Service in Latrobe, Tasmania. From left, Mr Andrew Jarvie, Mr Ted Sheean, Miss Bella Sheean and Mr Garry Ivory. Story by Lieutenant Jessica Craig. Photo by Petty Officer Tom Gibson.
More than 600 people joined Teddy's relatives and crew from Navy Headquarters Tasmania, HMAS Sheean and HMAS Armidale at a service and march.
The two vessels' presence in Tasmania is in significant recognition of Teddy's gallant actions during WWII, with Sheean being the namesake submarine and Armidale being the ship Teddy performed his distinguished service in.
Teddy's great nephew, Garry Ivory said seeing the two vessels arrive in Devonport for the Anzac Day events felt like Teddy was coming home.

"It was a very moving time to watch both ships coming into Teddy's hometown and to me it was like he was coming home to celebrate the Victoria Cross with his Sheean family and his Navy family," Mr Ivory said.
"I've been chasing the VC for so long, so to have the Navy here with us and to see Teddy's memorabilia in the ships' passageways made it feel more real."
At the Anzac Day service, Sheean Commanding Officer Commander Timothy Markusson said Teddy personified the Anzac spirit and it was a proud day for the crew to be present in his home state.
"On December 1, 2020, Teddy was posthumously awarded the Victoria Cross 78 years to the day of his passing," Commander Markusson said.
"It is appropriate on the first Anzac Day since then that we remember his self sacrifice – remaining on the sinking Armidale to provide fire cover for his ship mates. His efforts saved 47 of the 147 crew.
"Within today's Defence Force, Teddy's spirit and sacrifice is captured in our shared values of courage, service, respect, integrity and excellence.
"Teddy's legacy is a shining example to all Australians and continues to echo through those of us who serve during both war and peace.
"Together we are all proud of that great young man and the recent recognition of his valour and selfless service for our nation."
Following the service, Navy personnel were invited to a Sheean family reunion. The event was an emotional one for the vast number of family members in attendance, some of who had travelled from interstate.
"It has been fantastic having the Navy here with us. It's going too fast for me at the moment because I don't want the crews to ever leave," Mr Ivory said.
"The Navy being here with us just emphasises the significance of the actions an ordinary – or rather extraordinary – Seaman undertook."
Commander Markusson said noting Teddy's actions and paying respect on Anzac Day is not about glorifying war, but acknowledging the strength of our nation when we pull together.
"Today we do not glorify war, we hope for peace. Today we show our respect for service and we reflect on those qualities that make us better as individuals and greater together as a nation," Commander Markusson said.
"Today we are thankful that Australians have fought for peace and justice for over 100 years. We honour those who serve so that we may continue to enjoy life in a democratic society."
Lest we forget Ordinary Seaman Edward "Teddy" Sheean, the Royal Australian Navy's first and only VC recipient in 120 years of Navy service.
.

.
.

.

---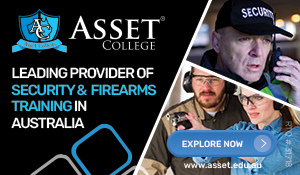 ...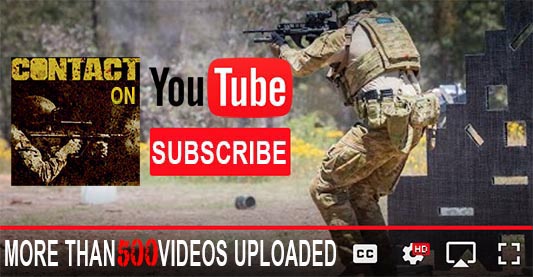 ---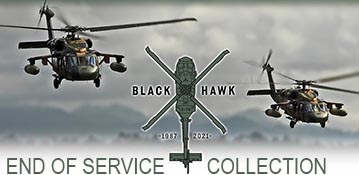 ...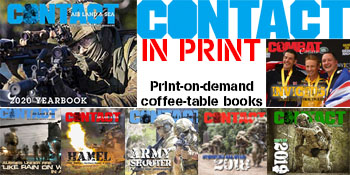 ---
.
.
2597 Total Views
2 Views Today