You spent a million dollars just to train me how to be 
Your precision-guided missile 
on the land, from air and sea. 
You trained me, honed me, broke me, 

then rebuilt me to a stage, 
Where I could kill – indifferent,
irrespective of the age. 
You told me I was part of something greater than myself. 
I fought and killed and died and willed:
Not be discarded on a shelf. 
You started to withdraw from all the medals and the song; 
You started saying all I did was part of something wrong. 
The headlines sang and hotlines rang
All the while I was bleeding. 
Yet the papers screamed their crimes of war 
 – a frenzy you were feeding. 
You stepped away and kicked the line 
That moored me to the shore. 
You've left me now to drift away 
You say I've sinned at war. 
All I did, I did for you, and what you asked and when. 
I died for you, lost lives for you;
Such sacrifice of men. 
You spent a million dollars 
just to train me how to be, 
your savage bloody kill-dog – 
 … But now you're the enemy. 
Greeny 2021 
FILE PHOTO (2008): Members of the Overwatch Battle Group – West 4 conduct a range practice near Talil, Iraq. Photo by Brian Hartigan.
.

.
.

.

---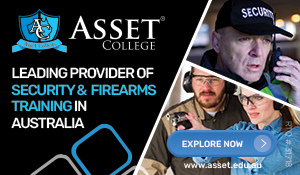 ...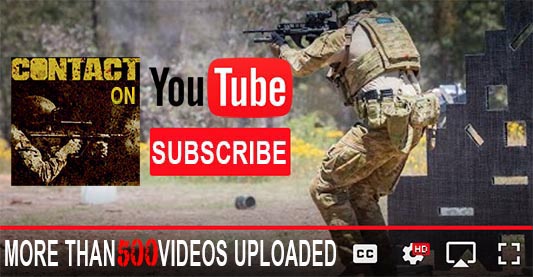 ---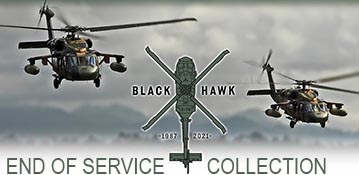 ...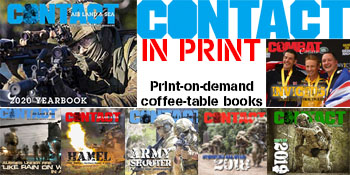 ---
.
.
1566 Total Views
2 Views Today