Veterans reflect on Battle of Kapyong

Growing up in the eastern suburbs of Adelaide, schoolmates Reginald 'Rocky' Anock and Keith Thomas had an unexpected reunion wearing Army greens.
CAPTION: Reginald 'Rocky' Anock at his home in Ridgehaven, South Australia. Mr Anock is a veteran of the Battle of Kapyong. Story and photo by Captain Carla Armenti.
The two veterans – now aged in their 90s – saw action at the Battle of Kapyong, fought in Korea from April 22 to 25, 1951. The battle is commemorated on April 24.
For then-Private Reginald Anock, seeing combat for the first time was shocking.

"That was my first – and a lot of the other boys – first time we ever actually went into proper action," Mr Anock said.
"It was rather frightening really.
"After a while it became normal – you get through it and your worries seem to go away with your mates there, and you help each other."
Mr Anock was deployed to Korea in 1950 with Alpha Company of the 3rd Battalion, Royal Australian Regiment (3RAR), and remembers his mates in the battalion.
"There was Brian Baker, Tex Mackie and Keith Thomas," Mr Anock said.
"Keith and I went to school together. He was a good mate."
Mr Thomas remembers Mr Anock from school and Army basic training in Victoria.
"He was a class ahead of me, both in school and training," Mr Thomas said.
"I met up with him at Puckapunyal, but I didn't see him again after that until I joined the battalion in Japan."
It wasn't long after their chance meeting in Japan that 3RAR was spread across the Kapyong valley, far from home, fighting alongside other United Nations' forces including New Zealanders, Canadians and the British.
In Korea, Mr Thomas was in 10 Platoon, D Company, and said he didn't know Mr Anock was at Kapyong until after the battle.
While the two men didn't see each other on the battlefield, they were glad to know each other's company was there in support.
"Knowing your mates were there in the same situation, that really gave us the confidence to go ahead and do what had to be done," Mr Anock said.
Over the years, surviving veterans of the historic battle have reunited, both in Australia and Korea, to remember their call to duty and their contribution to peace in the region.
"Those of us who were are at Kapyong, we get together when we can," Mr Anock said.
"We don't talk too much of the battle; there is plenty else that we have in common from our time in the Army."
Mr Thomas remembers the comradeship between he and his fellow soldiers, forged in battle in the Kapyong valley.
"I think the greatest thing that you can have is that bond – that mateship. That's the greatest bond you can have," Mr Thomas said.
.

.
.

.

---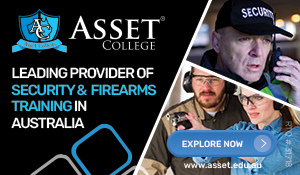 ...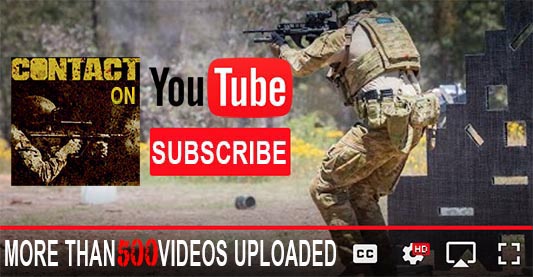 ---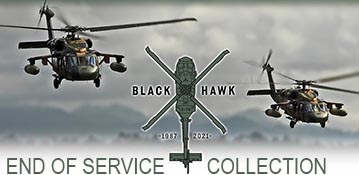 ...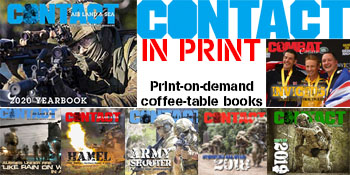 ---
.
.
3104 Total Views
2 Views Today