Bridging Train carries precious cargo

Although the Royal Australian Navy Bridging Train (RANBT) only existed for two years, the unit performed crucial work for the Navy and Army.
CAPTION: An evacuation raft built by the Royal Australian Navy Bridging Train is shown evacuating artillerymen with a field gun in January 1915. The rafts were towed by lighters during the evacuation from Gallipoli.
The Navy engineers, or sappers as they are known in the Army, operated in World War I, working in Gallipoli and the Suez Canal.
The term 'train' relates to the horse-drawn wagons that would move in a train carrying the unit's heavy timber, building materials and equipment needed to build roads, railways and bridges.

All the men were reservists and many were much older than the regular recruits.
The unit was en route to England to be trained in pontoon construction when it was diverted to Gallipoli by the Royal Navy.
Led by Commander Leighton S. Bracegirdle, the RANBT landed at Suvla Bay under fire on August 7, 1915.
The unit's first task was to construct a pontoon pier to enable supplies and reinforcements to be brought ashore.
It was responsible for building and maintaining wharves and piers, unloading stores from lighters (small boats), supplying fresh water to frontline troops, stockpiling engineering equipment, building a light railway for stores movements and carrying out repairs in an open-air workshop.
They constantly had to repair and rebuild the wharves from damage caused by enemy fire and the elements.
In December 1915, the decision to abandon the Gallipoli Peninsula was made and Allied troops were soon being evacuated from the beaches under the cover of darkness.
The operation required the wharves to be in constant use and the men of the 1st RANBT built the long crib pier that was crucial to the success of the withdrawal.
They were the last Australians to leave Gallipoli.
After the Gallipoli campaign, the RANBT was transferred to the Suez Canal and El Arish, before being disbanded in 1917.
Eight members of the unit died during its two years of service.
In many ways they were removed from naval traditions.
They trained on horseback in Melbourne, they wore a mash-up of uniforms in army khaki with navy flashes and officer caps and they worked primarily on land.
At one stage, the Army/Navy confusion over where they fitted led to no pay for five weeks and they staged a 'mutiny' in the Western Desert until the situation was resolved.
After Gallipoli, the RANBT served in the Sinai and Palestine campaigns before being disbanded in 1917, when the war activities focused on the Western Front and the engineering work was performed by the Army.
.

.
.

.

---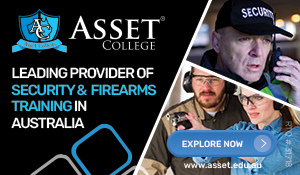 ...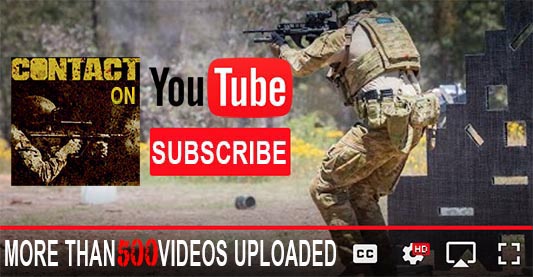 ---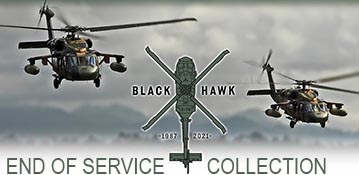 ...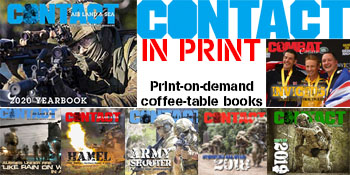 ---
.
.
1317 Total Views
2 Views Today