New uniform for Air Force veteran

A new uniform has been presented to 103-year-old Air Force veteran Iris Terry, which she will proudly wear on her first Anzac Day march in Sydney.
CAPTION: Leading Aircraftwoman Carley Dunn, left, Squadron Leader Del Gaudry, and Corporal Maddison Henry stand with Mrs Iris Terry during a formal presentation of a uniform at the Fairfield RSL. Story by Eamon Hamilton. Photo by Corporal Kylie Gibson.
Presented on April 20 by current-serving aviators from RAAF Base Glenbrook, the blue service dress uniform consists of pants, a shirt, a cardigan, and a women's cap.
The uniform was tailored by Ventia staff at RAAF Base Glenbrook's clothing store.
Fittingly, Iris served as a tailor in the Women's Auxiliary Australian Air Force (WAAAF) during the World War II.

Fay Poulter is her close friend and carer, and said Iris would proudly wear the uniform on Anzac Day when she leads a contingent of current-serving and veteran Air Force women.
"This year will be the first year she'll march," Ms Poulter said.
"Iris never used to march on Anzac Day, because nobody asked her, and she didn't know to apply.
"She used to go and watch it, but she just didn't know that she was allowed to march with everyone as well."
Born Iris Pfitzner in 1917, she grew up in Griffith, NSW, and was already a talented seamstress before she joined the WAAAF in April 1944.
In an interview with Legacy Australia last year, Mrs Terry said she made her choice because, "I loved the Air Force, and their uniforms were better".
Mrs Terry joined a team of tailors at RAAF Base Richmond who sewed the uniforms for personnel on their way to the war.
In December 1945, she discharged from the WAAAF at the rank of leading aircraftwoman.
She met Army veteran Emerson Terry and married him a year later.
Mrs Terry continued working as a tailor in Sydney, sewing gowns for judges and barristers, and suits for clients who included Prime Minister Paul Keating.
Despite COVID-19 restrictions, Mrs Terry has still maintained social connections that led to the request for an Air Force uniform, according to Squadron Leader Del Gaudry.
"The request came from June and Ken Young, who are Iris' Legatees with Legacy Australia," Squadron Leader Gaudry said.
"They wrote to Air Commodore Ian Scott, a reservist at RAAF Base Glenbrook, whom they knew through Rotary Australia.
"Air Commodore Scott then approached me asking about whether it was possible to obtain a uniform for Iris, because she really wanted to wear it for the march."
Options were considered to present her with an old uniform before a request was made to Warrant Officer of the Air Force Fee Grasby for Mrs Terry to be issued with a new uniform.
"It was then approved through Air Force Headquarters, and I took that approval to the clothing store on RAAF Base Glenbrook," Squadron Leader Gaudry said.
"The Ventia staff at our clothing store were wonderful in tailoring a service dress uniform for Iris to wear."
"It was a great honour for the Ventia team to tailor a uniform for a veteran who was a tailor herself, and they felt very privileged to deliver this uniform for Iris before Anzac Day."
.

.
.

.

---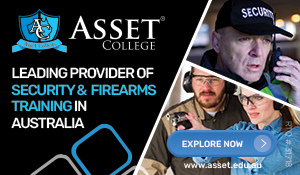 ...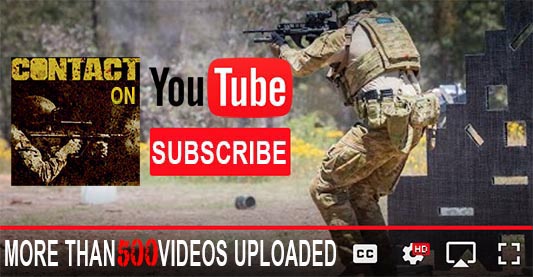 ---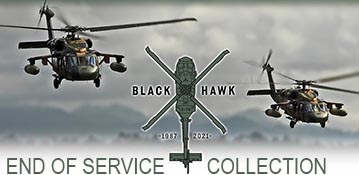 ...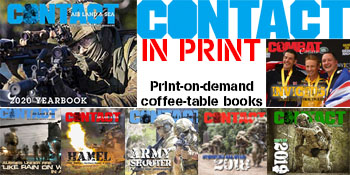 ---
.
.
2852 Total Views
2 Views Today