Australia to end military mission in Afghanistan
Share the post "Australia to end military mission in Afghanistan"

Australia will finalise the drawdown of our contribution to the NATO-led Resolute Support Mission in Afghanistan, the government announced today.
FILE PHOTO (2012): Australian Army soldiers from Special Operations Task Group prepare for a mission at Multi-National Base Tarin Kowt, Uruzgan province, southern Afghanistan. Photographer unnamed.
Prime Minister Scott Morrison said we had been reducing our military presence in Afghanistan over the past two years, from a high of more than 1500 personnel to around 80 personnel currently.
"In line with the United States and our other allies and partners, the last remaining Australian troops will depart Afghanistan by September 2021," Mr Morrison said.
"This decision is consistent with the government's policy, as set out in the 2020 Defence Strategic Update, to prioritise military resources on our region."

He said this decision represented a significant milestone in Australia's military history.
"Over the past 20 years, Australia has been a steadfast contributor to the fight against terrorism in Afghanistan.
"Australia has fought alongside Coalition and Afghan partners to degrade the capabilities of terrorist organisations, including al-Qaeda.
"More than 39,000 Australian Defence Force personnel have deployed on Operations Slipper and Highroad, helping to protect the safety and security of the Australian people at home and overseas.
"But safeguarding Afghanistan's security has come at a cost. Since 2001, 41 Australian personnel have lost their lives while serving in Afghanistan, and many more were wounded, some physically and others mentally.
"The memories of all Australian Defence Force members who have lost their lives will continue to be honoured for their sacrifice and contribution to Australia's mission in Afghanistan.
"We also acknowledge all those Australians who have served in Afghanistan and the impact this has had on their lives."
Prime Minister Morrison said the conflict had exacted an enormous toll on the Afghan people and the complex task of making peace still lay ahead.
"Australia continues to support the peace negotiations between the Afghan government and the Taliban.
"We encourage both parties to commit to the peace process and call on the Taliban to cease the violence.
"While our military contribution will reduce, we will continue to support the stability and development of Afghanistan through our bilateral partnership, and in concert with other nations.
"This includes our diplomatic presence, development cooperation program, and continued people-to-people links, including through our training and scholarship programs.
"Australia remains committed to helping Afghanistan preserve the gains of the past 20 years, particularly for women and girls."
New Zealand withdrew the last of its troops last month.
.

.
.

.

---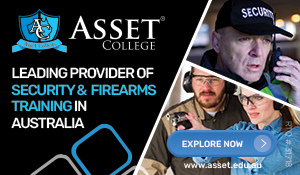 ...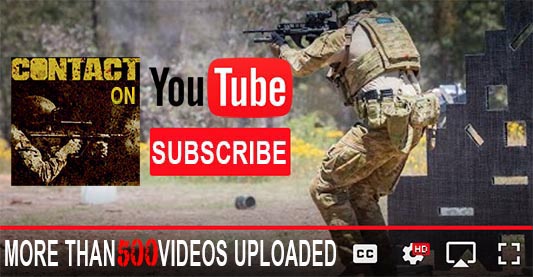 ---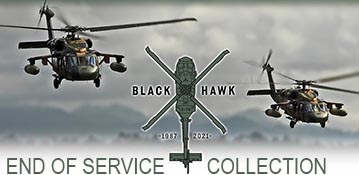 ...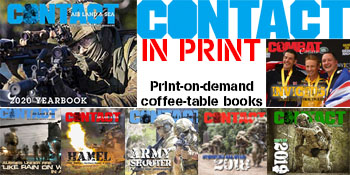 ---
.
.
Share the post "Australia to end military mission in Afghanistan"
2116 Total Views
2 Views Today